Christy Chen
Digital Sales Manager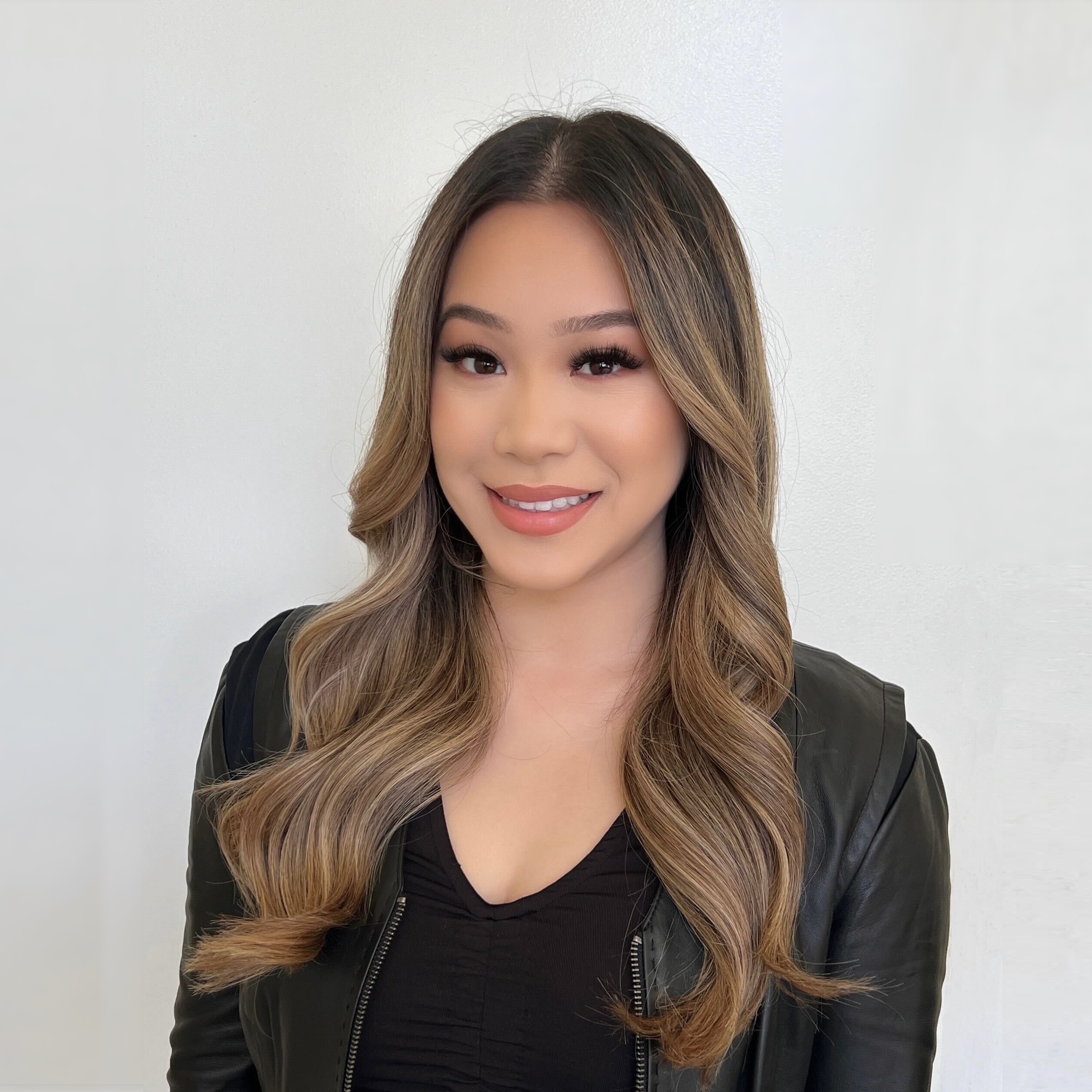 At Demand Local
Christy serves as a Digital Sales Manager. She joined the Demand Local team in July 2020 as a Sales Development Representative.
Previously
Prior to Demand Local, Christy worked in commercial real estate at NAI Northern California where she gained experience in cold calling and proposal building. 
Education and More:
Christy attended Carnegie Mellon University and earned her Bachelor's degree in Business & Decision Science. During her free time, she enjoys trying out new restaurants, traveling, and cruising through backroads. 
Ready to drive traffic?
Our ad technology is driving demand for healthcare, home improvement and finance as well.