Dessrae Edison
Partnership Manager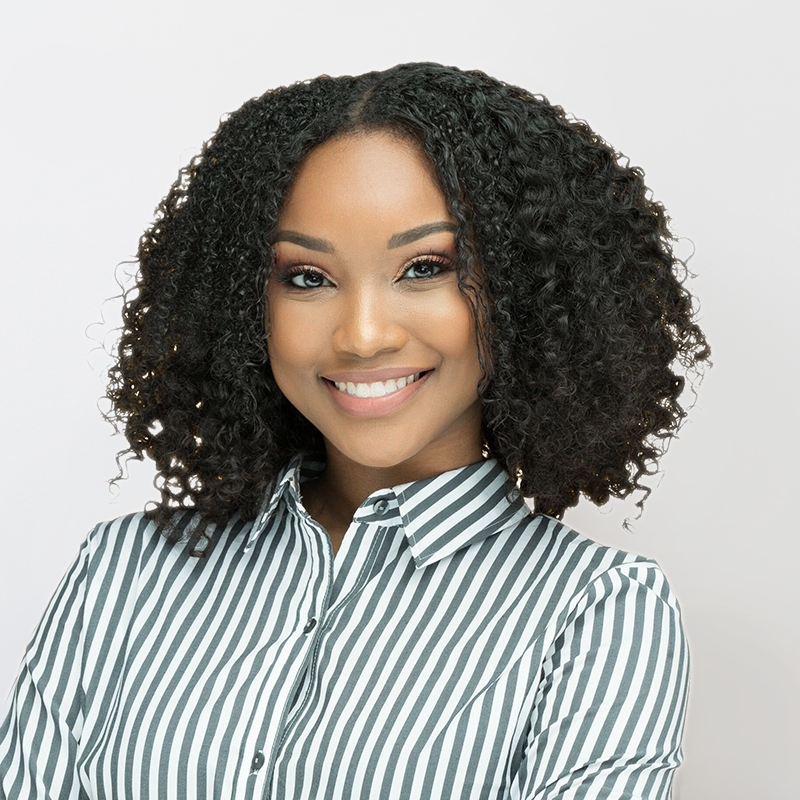 At Demand Local
Dessrae Edison serves as a Partnerships Manager at Demand Local. Dessrae has been with Demand Local since June 6, 2022, where she partners with advertising agencies, automotive manufacturers, as well as Tier 3 automotive clients to formulate efficient and effective online strategies.
Previously
Dessrae has an extensive background of experience in Telecommunication, Digital Marketing, and Automotive. She is an experienced sales professional whose automotive career began with Cars.com and Autotrader. Dessrae has managed a large territory of clients and prospects, resourcefully capitalizing on all sales and retention opportunities. She holds the unique ability to be able to interact with anyone within any environment and create positive results for both herself and the organization she's with. She has the ability to connect with people in which her personality enables them to trust what she recommends. She also builds successful relationships, which establishes a solid foundation for longevity and a reputation for commitment and consistency. 
Education and More:
Dessrae has a Bachelor's Degree from the University of Southern Mississippi, where she majored in Speech and Hearing Sciences, not knowing that sales and marketing were her hidden passion and talent. She lives in a small country town in Hattiesburg, MS, where she resides with her family. Dessrae enjoys eating at popular restaurants, bonding with her 13-year-old daughter, modeling, napping, and spending quality time with family.
Ready to drive traffic?
Our ad technology is driving demand for healthcare, home improvement and finance as well.