Stephani Westphal
Director of Sales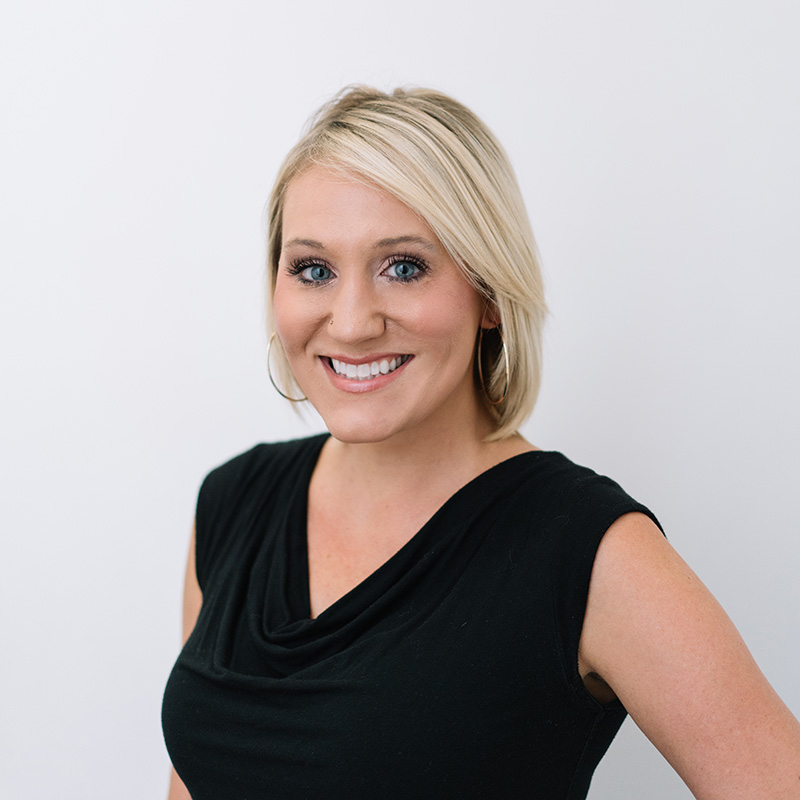 Mom of two kids, two dogs, two cats, and a partridge in a pear tree. She loves riding horses, painting, yoga, paddle-boarding, cooking and working on her side business, "door candy."
She's been a vegetarian for 18 years. Her downfall is cupcakes and shoes. (She's never met a cupcake or stiletto she didn't like.) She's originally from Springfield, Illinois but grew up in Harrisburg, North Carolina. So yes, you can say she is a true Southern Girl. She's been in the Auto Biz since 2005.
Ready to drive traffic?
Our ad technology is driving demand for healthcare, home improvement and finance as well.
Talk to us