Reach the most valuable audiences
With immersive, interactive, and personalized ad experience on Connected TV Advertising.
Biggest wave in Entertainment & Media
8 Billion+
HOURS PER MONTH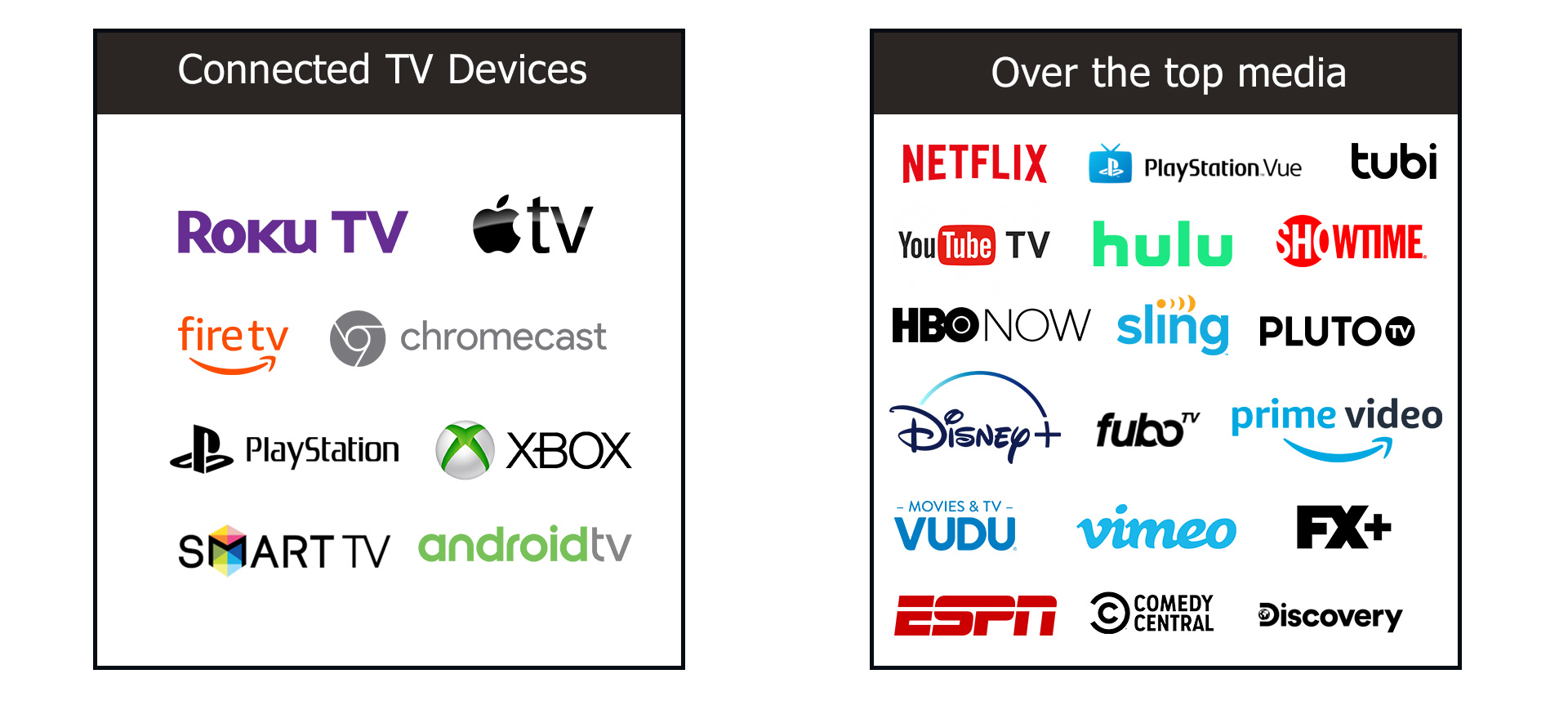 Captive Audience who are actively engaging with the content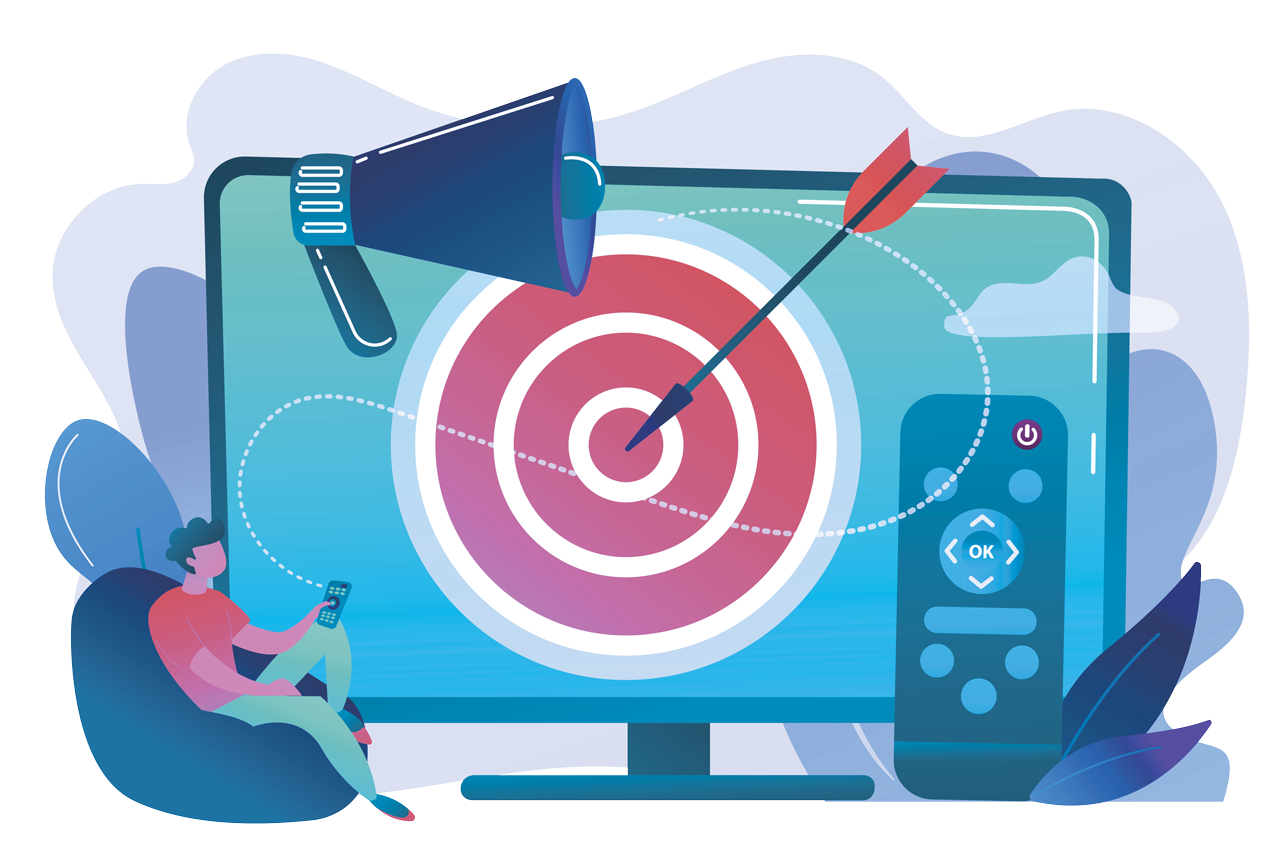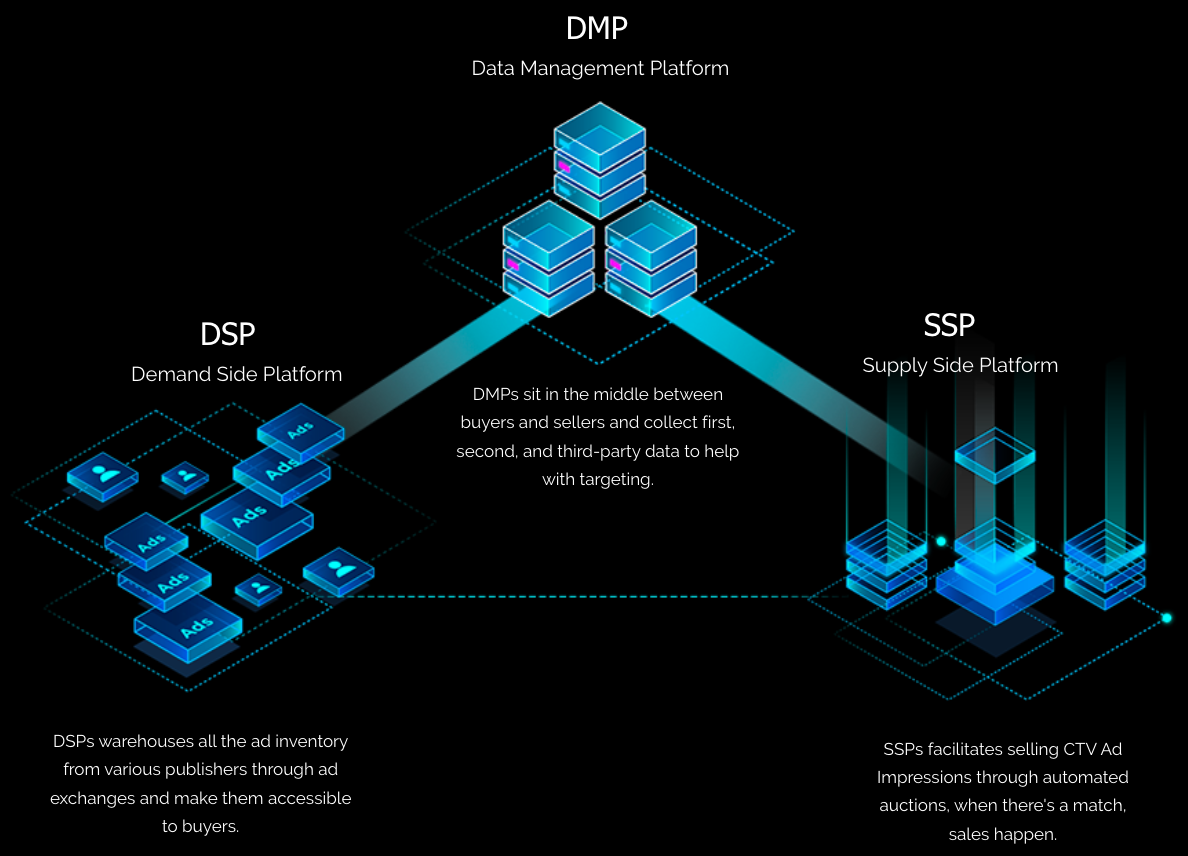 Premium Ad Environments
We go beyond industry best practices to secure the highest quality inventory by diligently hand picking publishers from private markets
Cross-Device Continuity
Deliver seamless Ad experience to the same user across devices and make meaningful measurements using cross-device attribution.
94% Plus Completion Rates
Engaged audiences and assurance your message has been received in full
Big Screen, Big Impact
Optional large screen-only device selection for maximum resolution.
Data-Informed Targeting
Transcend linear television with precise, granular targeting of demographic, psychographic and behavioral data.
Comprehensible Reporting
Measure success using digital or traditional media planning and KPls