Measure When Customers Walk On To Your Lot After Seeing Your Mobile Ad.
We make it easy to use your data to sell more cars.
Blaze a trail ahead of your competitors and succeed in the new media landscape.
Empowering clients to trailblaze through the digital frontier
FORGET COOKIES
Turn your 1st-party data into sales gold
Transform your customer data into intelligent insights and experiences that power business growth
Future-proof for a cookie-less world
Harness the complete potential of your data
Turbocharge your marketing campaigns
Achieve better results than ever before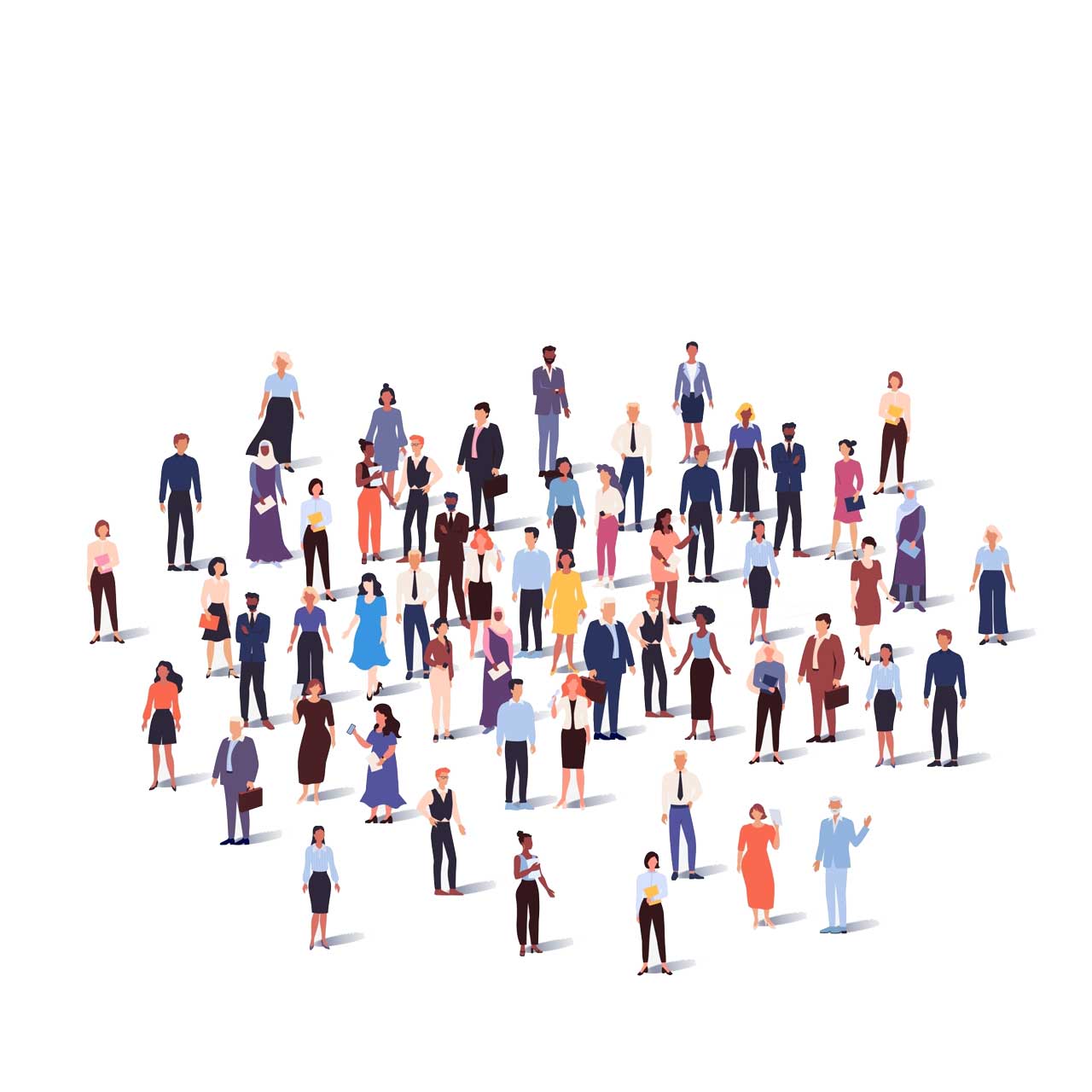 breakthrough MULTI-CULTURAL marketing
Connect authentically with a diverse audience
We offer multicultural marketing solutions that help brands authentically connect with a diverse audience, by representing the world, one voice at a time. Connect with your target audience on a deeper, more meaningful level. 
CUSTOM AGENCY TOOLS
Tailored to fulfill your unique objectives
Our bespoke services offer unprecedented flexibility to fulfill any complex demand. With our Custom Agency Tools, you can be sure of getting tailor-made solutions that perfectly match your particular needs. Get exactly what you need.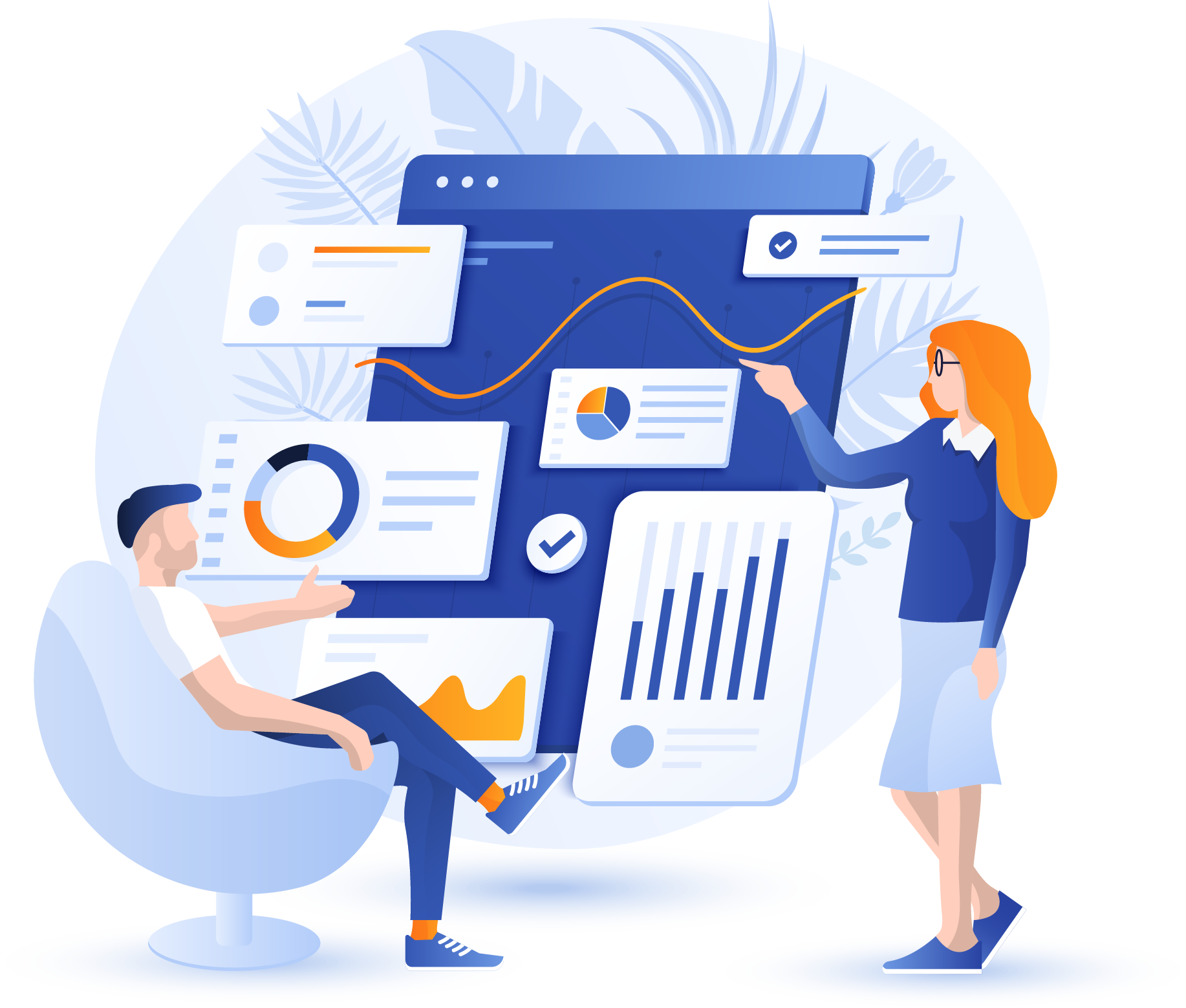 We make advertising easy
 You focus on your business. We take care of the marketing.
From strategy and planning to execution and measurement, our full spectrum of marketing services will get you results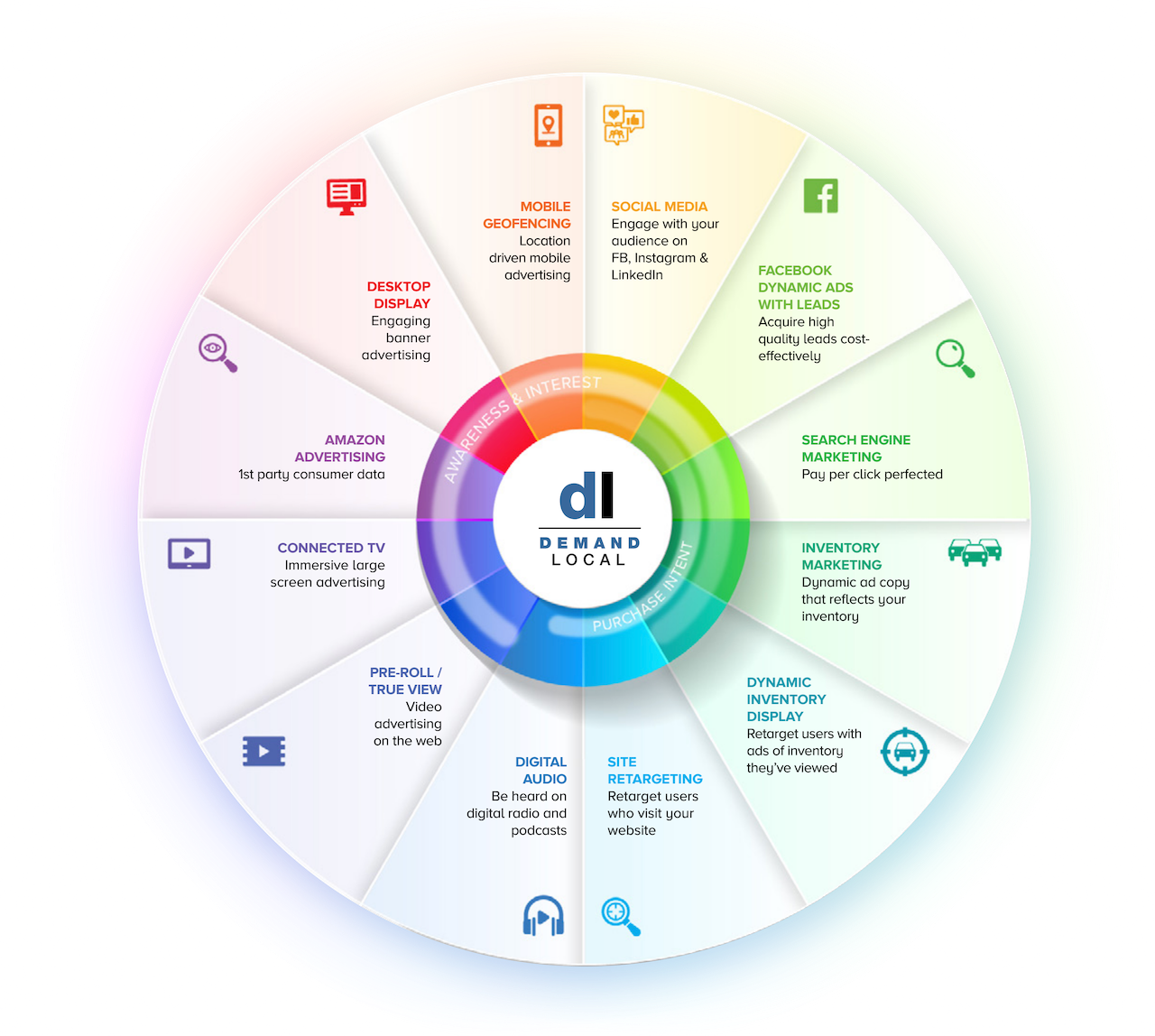 15 Years of success for Dealerships and Auto Agencies
We're more than a marketing agency. We're a partner that understands the automotive industry inside and out. We're a client-centric agency looking to stand by your side, so you can spend your time and money in the right places.
We're there when you need us, with the flexibility to tailor our services to your specific needs.
What They're Saying
Customer Testimonials
A trusted teammate. Demand Local holds a rare combination of thought leadership and
excellent execution that helps to set your agency apart from the rest of the competition.
Demand Local's digital team, knowledge, and customer service are second to none.
As an agency owner, I've not had a better partner than Demand Local. Month in and out they keep hitting and exceeding our goals.
Let's Get Started
Ready To Make a Real Change?