Digital Out of Home
Harness the benefits of Out-of-home media with the power of programmatic
Reach audiences wherever they are
Our digital out-of home (DOOH) advertising solutions help brands reach the right audiences in public spaces. Whether you're looking to advertise on billboards, outdoor screens or on a network of screen – we can make it happen!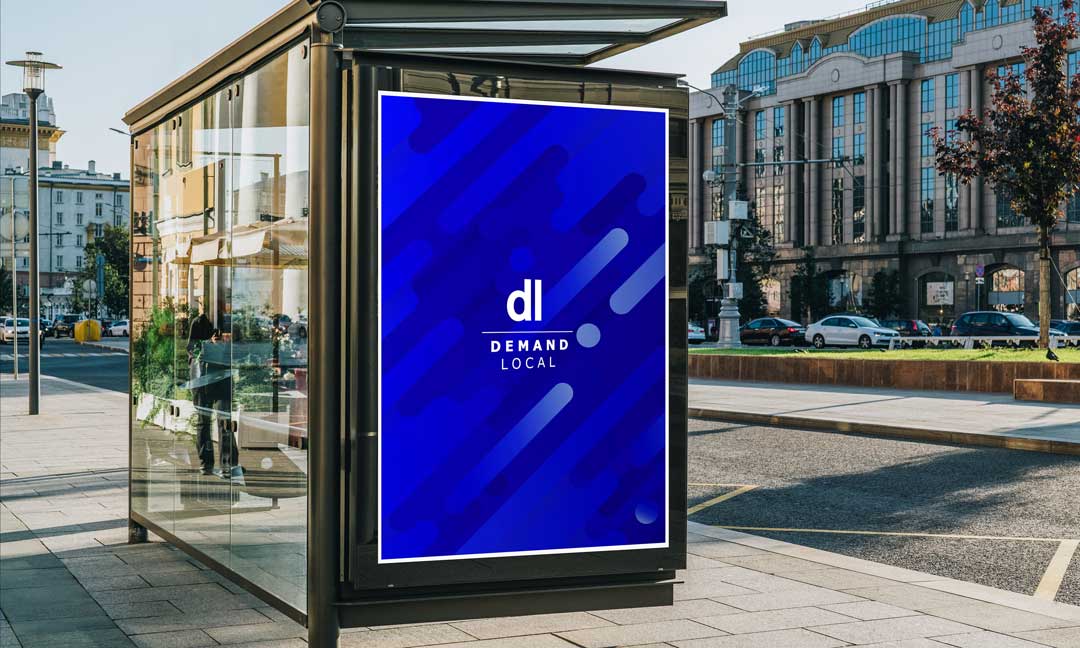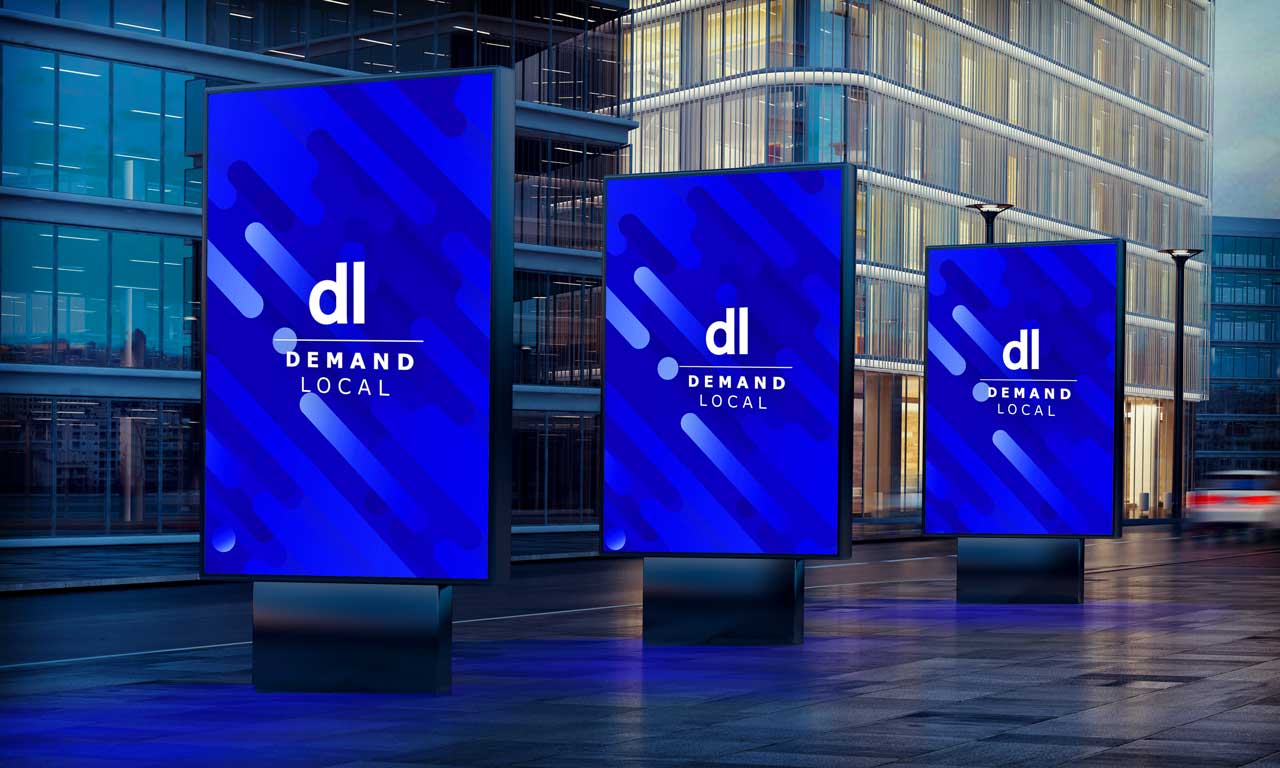 Best of out-of-home and digital combined
With DOOH ads, brands can combine the emotional power and captivating formats of traditional out-of-home advertising with the efficiency of other digital channels.
Key Advantages Of Digital Out-Of-Home Advertising

Large Audience Reach
Capture and keep customer attention in outdoor and public spaces.
High Impact Targeting
Because ads can be changed over the course of the day or week, digital advertisements can do a better job targeting the right audiences.

Location based advertising
Target the shoppers that are most likely to buy based on their demographic information.

Influence Foot-fall
Time-based and environment-based triggers near the point of sale to effectively drive people into stores
of views engaged in actions – such visiting the advertiser's website, physical store, or social media account – after seeing a digital billboard
of US OOH ad revenue is expected tp be overtaken by DOOH in 2023
Ready to drive traffic?
Our ad technology is driving demand for healthcare, home improvement and finance as well.
Call now! 1-888-315-9759