Quick-Service-Restaurant Marketing
Drive more orders to your restaurants by targeting customers in the vicinity using Geofencing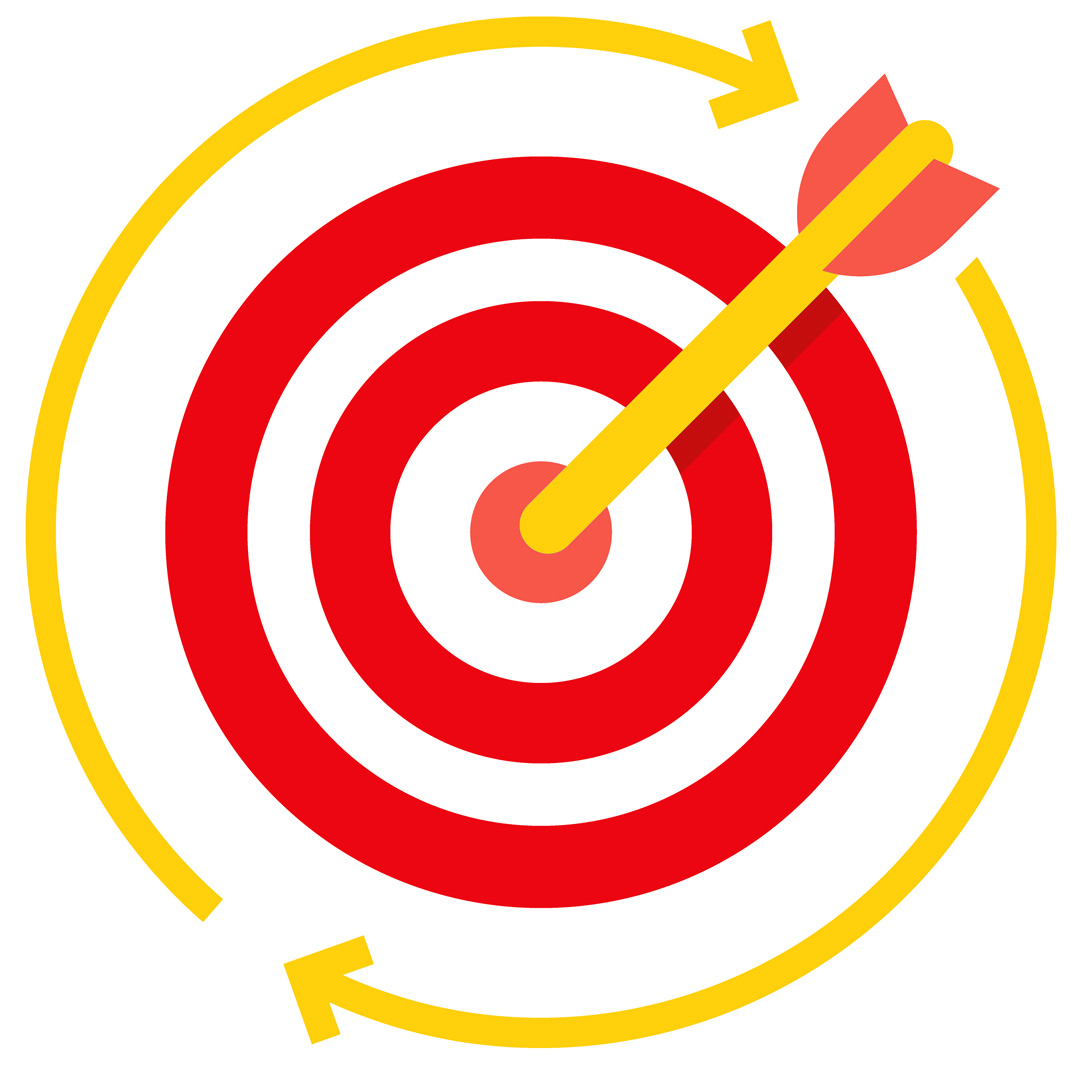 Precise Targeting
Geofencing enables razor-sharp targeting capabilities that allowing you to advertise to the right audience with utmost precision.
Audience Data
Leverage powerful demographic and interest data to identify customers who are most likely to make a purchase.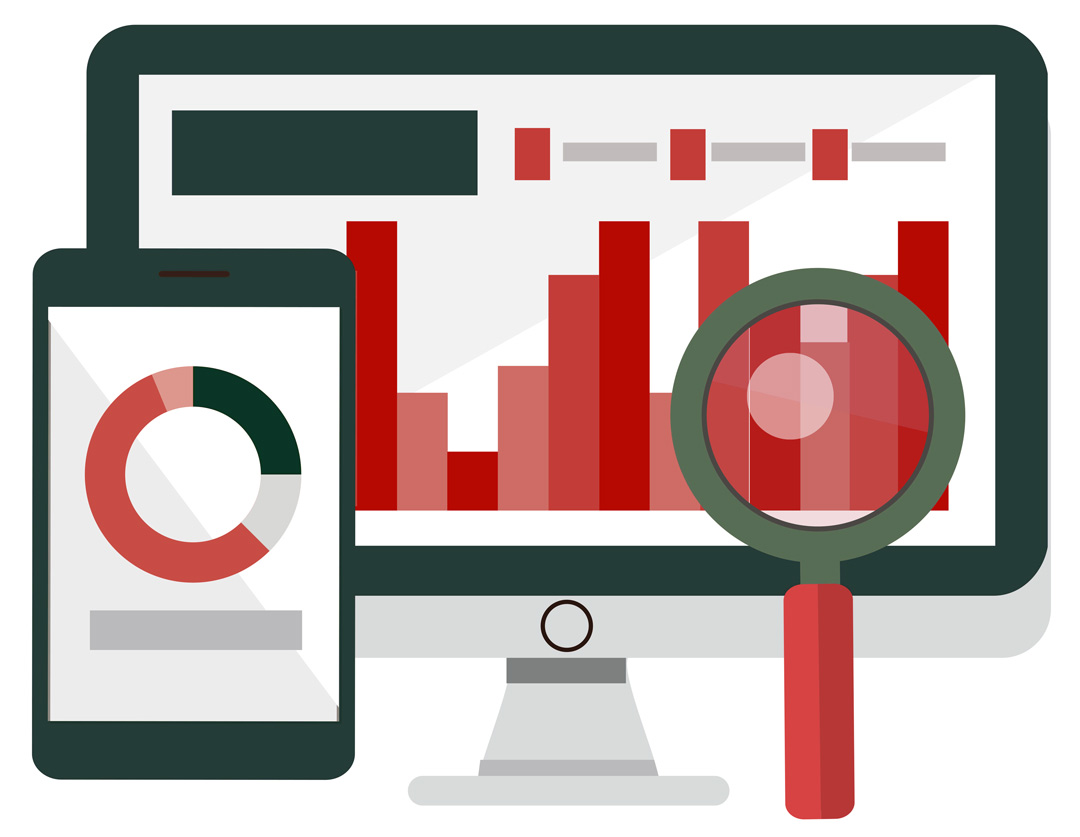 Analytics & Reporting
Our one-to-one attribution model allows you to track actual Restaurant Walk-ins, Cost-per-Order, and Return-on-Ad-Spend.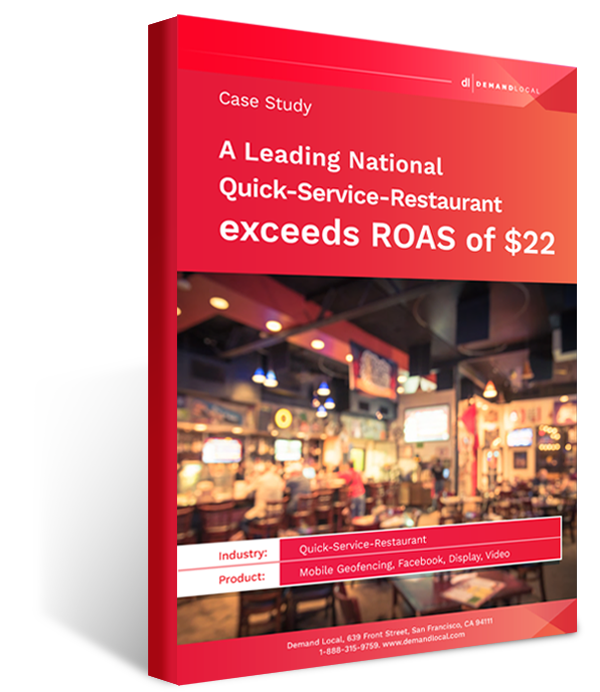 We worked with a leading QSR and built a Mobile Geofencing & Social Media marketing program. Through our campaigns, we were able to generate 20,000 food orders, and generate more than $440K in revenue. They had originally hoped to achieve a ROAS of $10, the campaigns resulted doubled with a ROAS of $22.
20,000+


Orders

$440,000


Revenue

$22


ROAS

$1.25


CPO
The
Demand Local
Difference

Return on Investment
Attribute real-world walk-ins to the performance of digital campaigns. Measure Cost-per-Order & ROAS.

High Engagement
Ads that are more relevant and contextual to the audience geolocation have high interactions.

Efficient Advertising
Your targeting is tightened down to the geolocation with a foot-level granularity for high efficiency.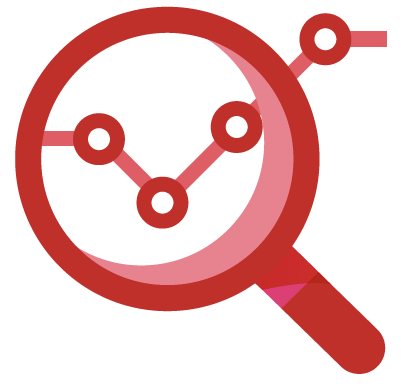 Data Collection
Geofencing offer various data points to measure and optimize campaigns based on real-world behavior.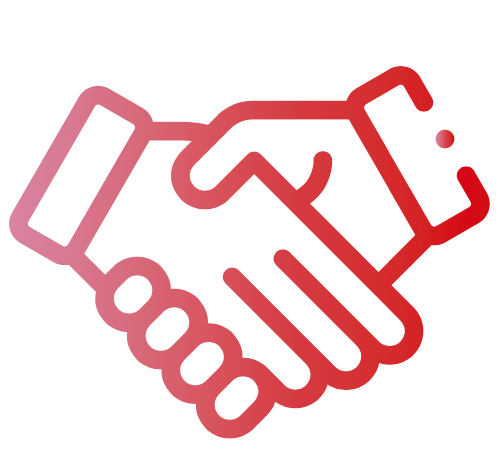 Full-Service Partnership
100% White labeled single point solution for all creative, media, data, and reporting.
A regional chain of fast-food restaurants
with over 750+ locations Nationwide saw more than 2200 walk-ins per quarter in the Virginia region. We ran Mobile Geofencing and Facebook campaigns to achieve their goals while reducing the cost by nearly 70%.
2200+


Walk-ins

68%


Cost-Reduction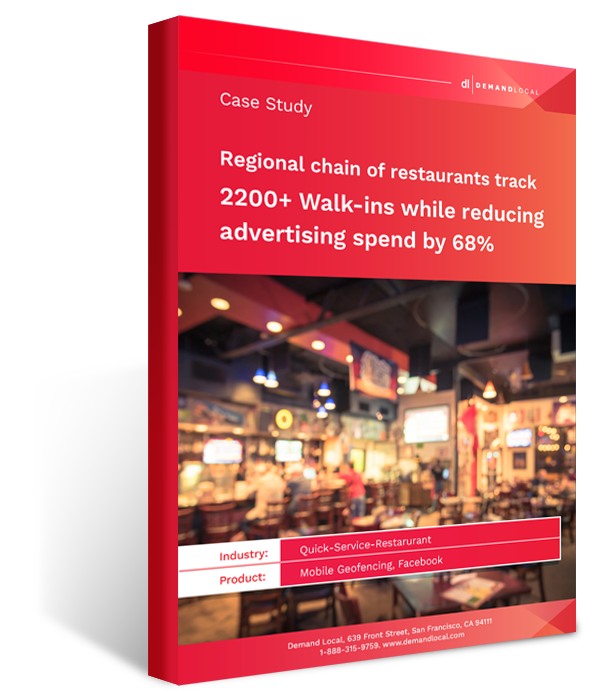 Ready to drive traffic? Talk to us.
1-888-315-9759