Mobile Geofencing Marketing
Track from impressions to walk-in with Registered Showroom Visits®
Mobile Geo-Fencing
Geo-fenced mobile ads drive engagement and foot traffic.
Demand Local® captures your local audience with custom Geo-Fences around your dealership. We'll target by GPS coordinates, zip codes, cities, counties, and DMAs. You tell us precisely where to target and we'll do the rest.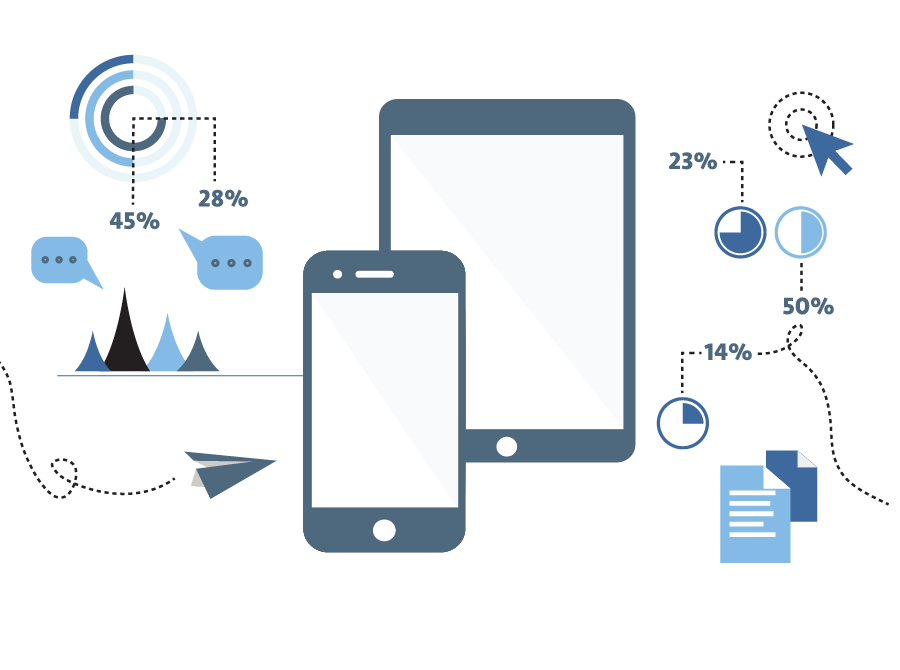 Drive shoppers directly to your dealership.
Target your audience where they spend the most time: their smart phones and tablets.
Demand Local® offers one of the most precise geo-fencing technologies in the industry. We target mobile devices with customized content based on GPS location. You will reach an audience on 10,000+ smart phone apps & mobile sites.
Registered Showroom Visits®
It's here. Track customers from ad views to actual dealership visits.
We'll tell you when mobile devices that showed your ad actually entered your dealership. From message to walk in, get tangible results that take your mobile game plan to the next level.

Mobile Geo-Conquesting
Send auto shoppers your ad while they're on your competitor's lot.
63% of car buyers research and shop online while visiting a dealership. Hit your competitors on their own turf. We will use your marketing dollars more effectively by targeting auto shoppers when they are in or around competing dealerships.
Mobile Geo-Retargeting
Reach auto shoppers who have researched new or used cars on their device.
Demand Local® retargets customers who have visited your dealership or competing dealerships. Our platform will show these specific customers special messaging designed to reinforce your brand and encourage engagement with your message and site.
Custom Mobile Creative
Dynamic messaging to show distance to your physical location.
At no extra charge, Demand Local® creates ads with embedded video, maps, and promotions that are specific to your dealership. Customers click through directly to your site or engage with interactive mobile expansion units. Demand Local® increases engagement with mobile creative that works.
100,000+ Registered Showroom Visits
Ready to drive traffic?
Our ad technology is driving demand for healthcare, home improvement and finance as well.
Talk to us