Display Advertising
Precision targeting with unparalleled engagement
Precision Targeting to
In-Market Auto Shoppers.
Our targeting is best in class. To deliver optimal results, we use precise targeting including: behavioral, geographic, demographic targeting as well as a consistent messaging across all devices.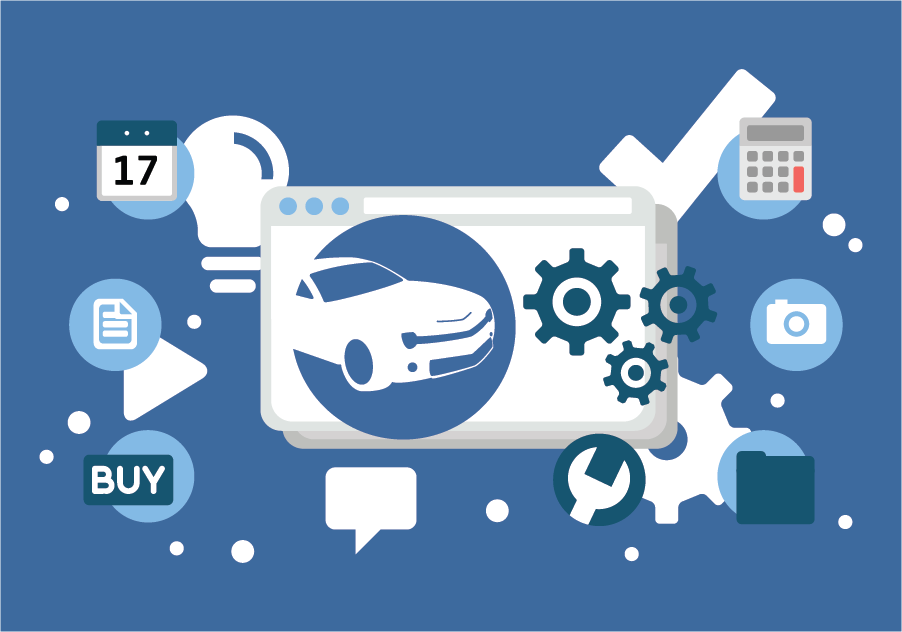 Choose from Multiple Targeting Options

Behavioral Targeting
Target in-market auto shoppers based on their previous browsing history.
Geographic Targeting
Customize your reach to the areas you want to target.

Demographic Targeting
Target the shoppers that are most likely to buy based on their demographic information.
Custom Audience Segments
Customize your message to audience segments that are most likely to buy.

Search Retargeting
Find consumers based on previous searches.
Site Retargeting
Once your customer visits your site, Site Retargeting will display your message as they browse the internet.
Customized Dynamic Creative.
We'll create an interactive experience for your customers. Our rich media ad units will stand out from your competition on any device.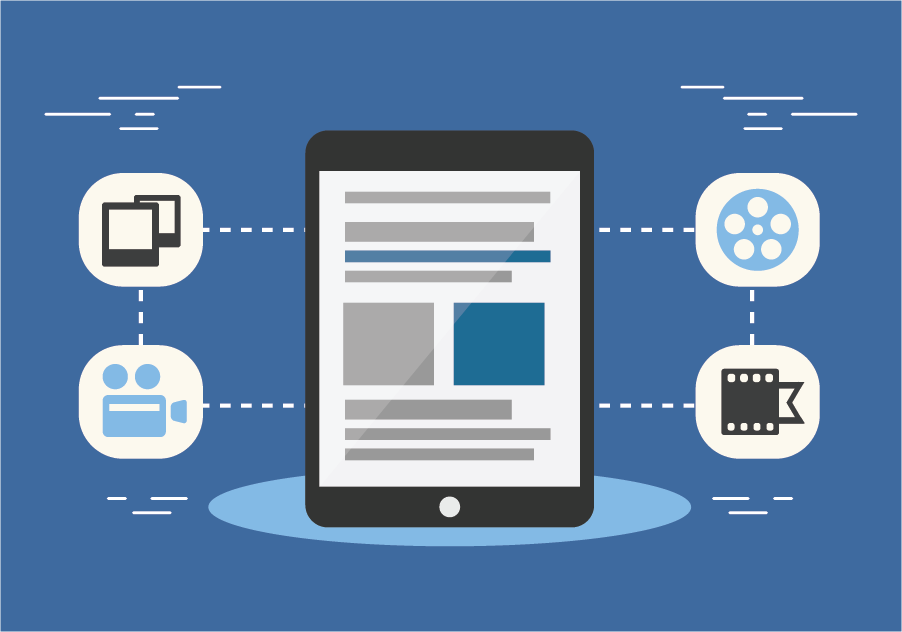 Take Control of Your Brand.
Consistent messaging across all devices.
We deliver consistent messaging by promoting the same creative across all devices and mediums to increase your brand recognition and customer's buyer recall.
Ready to drive traffic?
Our ad technology is driving demand for healthcare, home improvement and finance as well.
Call now! 1-888-315-9759