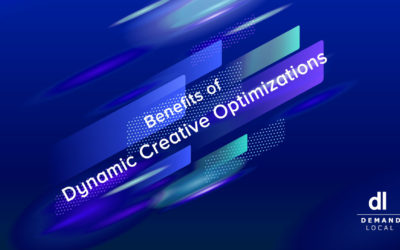 When it comes to engaging customers online, businesses obviously want to find the most effective way to promote their products to those most likely to be interested in their service offerings.  One study by Salesforce found that 59 percent of customers have the...
Ready to drive traffic?
Our ad technology is driving demand for healthcare, home improvement and finance as well.
Call now! 1-888-315-9759