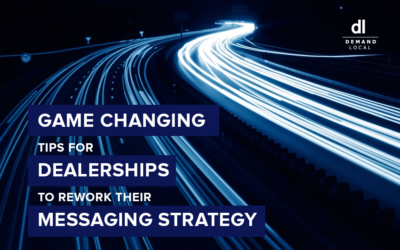 There's no debating the biggest challenge for dealers right now. All over the country, dealers are asking themselves how they can adjust marketing to bring in more revenue and entice car-buyers. The good news is that the inventory dealers do have (or could acquire)...
Ready to drive traffic?
Our ad technology is driving demand for healthcare, home improvement and finance as well.
Call now! 1-888-315-9759