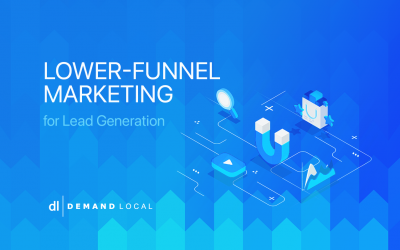 The lower-funnel is the result of all your marketing efforts, the fruits of your labor. This is where the warmest set of leads reside. They are very close to purchase and are on the verge of converting, but they are also being targeted by your competitors. Obviously,...
Ready to drive traffic?
Our ad technology is driving demand for healthcare, home improvement and finance as well.
Call now! 1-888-315-9759