Brian Schrader
VP of Product Development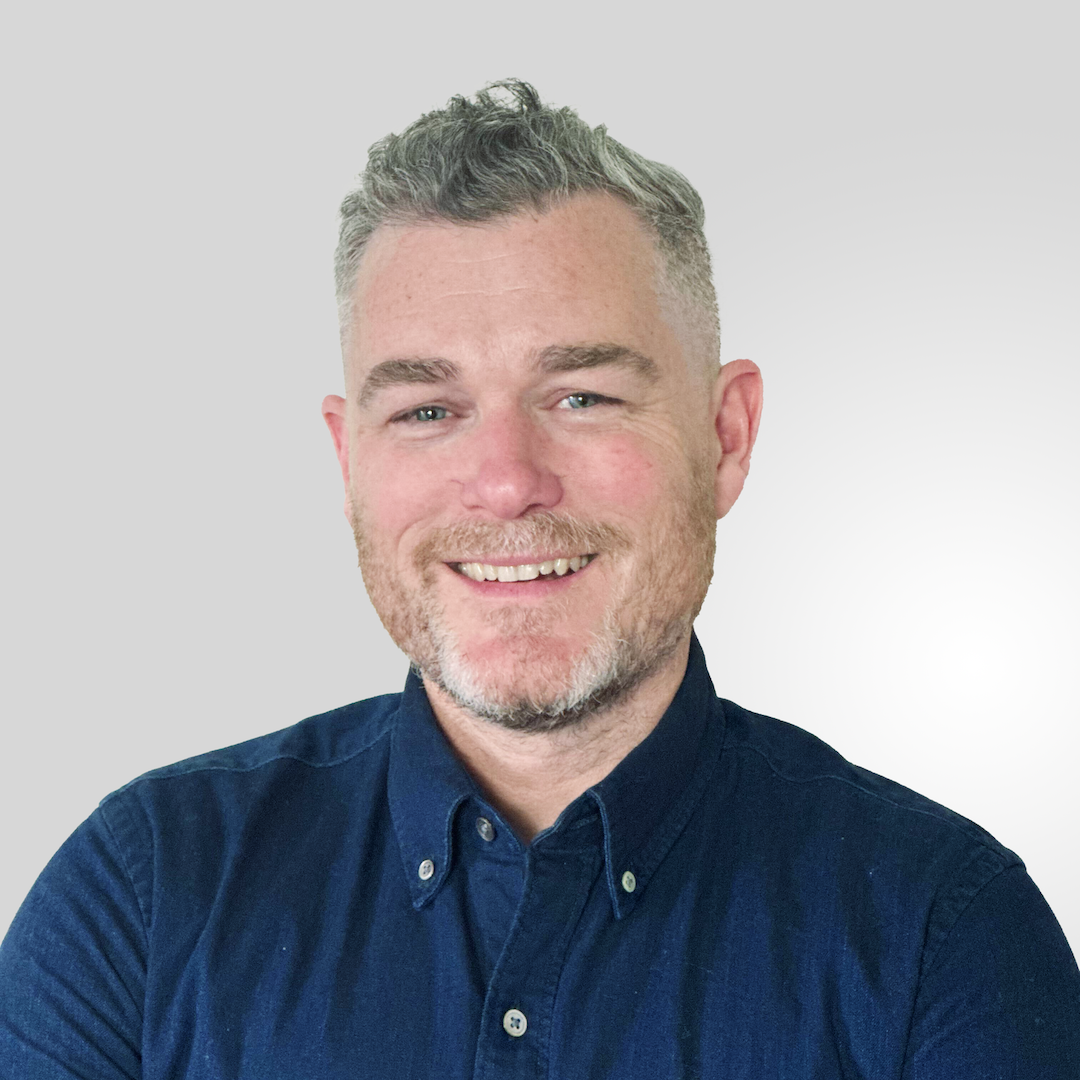 At Demand Local
Brian Schrader is VP of Product Development For Demand Local. He works with Clients and the Sales team to provide the most effective media products available.
Previously
Brian worked at Bonnier Motorcycle Group as the Director of Digital Strategy and Operations. He managed ad products and inventory growth across a network of motorcycle sites. Brian's online automotive and digital experience started at Jumpstart Automotive in sales over 15 years ago. He went on to manage Jumpstart's SEM business starting in 2006.
Education And More
Brian received his Bachelor's degree in Business Administration with a focus in Marketing from Cal Poly Pomona in 2000. Brian is based out of San Francisco.
Ready to drive traffic?
Our ad technology is driving demand for healthcare, home improvement and finance as well.