Carol Draeger
Senior Manager, Business and Development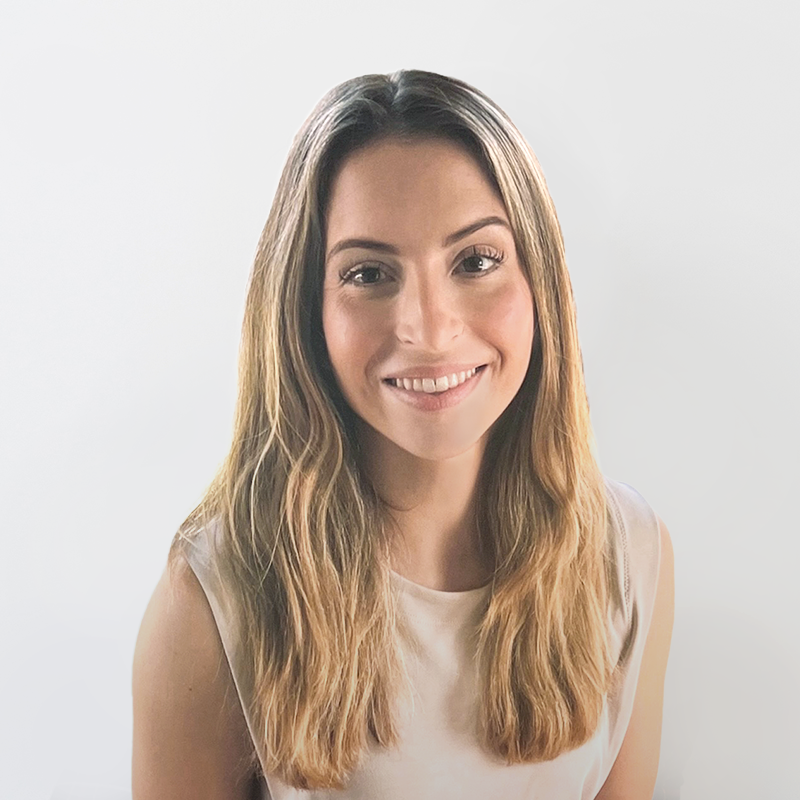 At Demand Local
Carol is a Senior Manager, Business and Development at Demand Local with a goal of being an invaluable resource for our clients as they scale and grow their future revenue.
Previously
Carol's career in Automotive Digital Marketing began after she graduated from Arizona State University in 2019.
Education and More:
Carol graduated from Arizona State University earning her Bachelor's degree in Organizational Leadership. Carol and her family are based in Appleton, WI.
Ready to drive traffic?
Our ad technology is driving demand for healthcare, home improvement and finance as well.