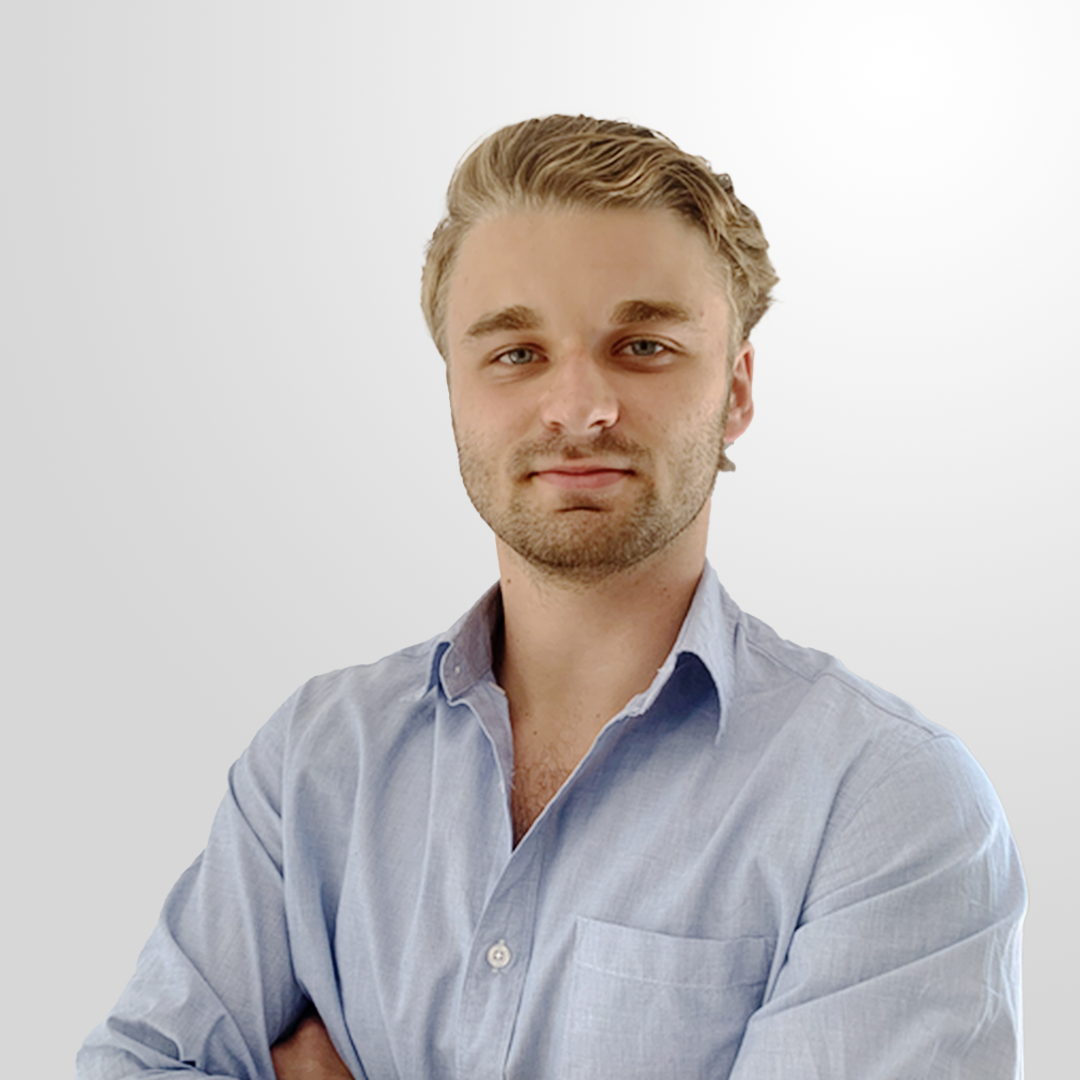 At Demand Local
James serves as a software developer on Demand Local's development team. He builds and maintains our dashboards, while also contributing to the development of new features for our product. James initially joined Demand Local as an intern and gained valuable experience before becoming our software developer.
Previously
Before joining Demand Local, James interned at Deloitte. His education in Computer Science with a minor in Mathematics from Saint Louis University, Spain. In his spare time, James loves competing in triathlons, cooking (and learning how!), and surfing!
Ready to drive traffic?
Our ad technology is driving demand for healthcare, home improvement and finance as well.