Jasmine Castellanos Jones
Account Operations Manager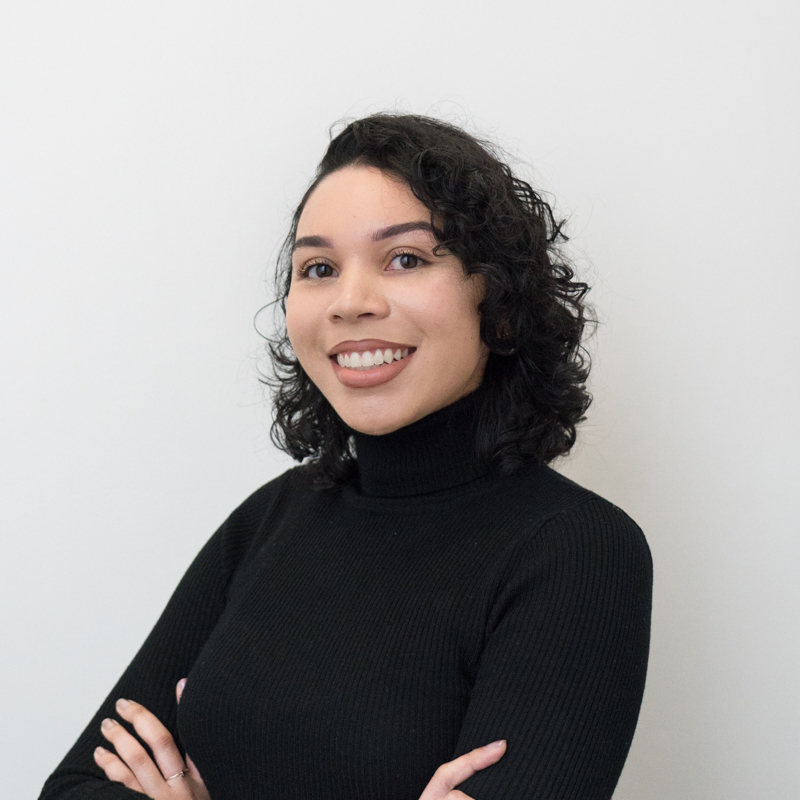 At Demand Local
Jasmine Castellanos Jones started at Demand Local in February of 2020 and serves as an Account Operations Manager.
Previously
Previous to Demand Local Jasmine was a Digital Marketing and Data Analytics Apprentice at COOP. COOP is a nonprofit organization, that provides first generation college graduates the opportunity to learn digital skills and about peer connections in an effort to overcome underemployment. Through her apprenticeship, Jasmine discovered her passion for the digital marketing landscape.
Education and More
Jasmine was born and raised in the Bay Area and earned her Bachelor of Science in Business Administration with a concentration in Marketing from San Francisco State University in 2019. Outside of work, Jasmine loves to read books, listen to music and write poetry.
Ready to drive traffic?
Our ad technology is driving demand for healthcare, home improvement and finance as well.