Mike Machado
Chief Revenue Officer & Co-Founder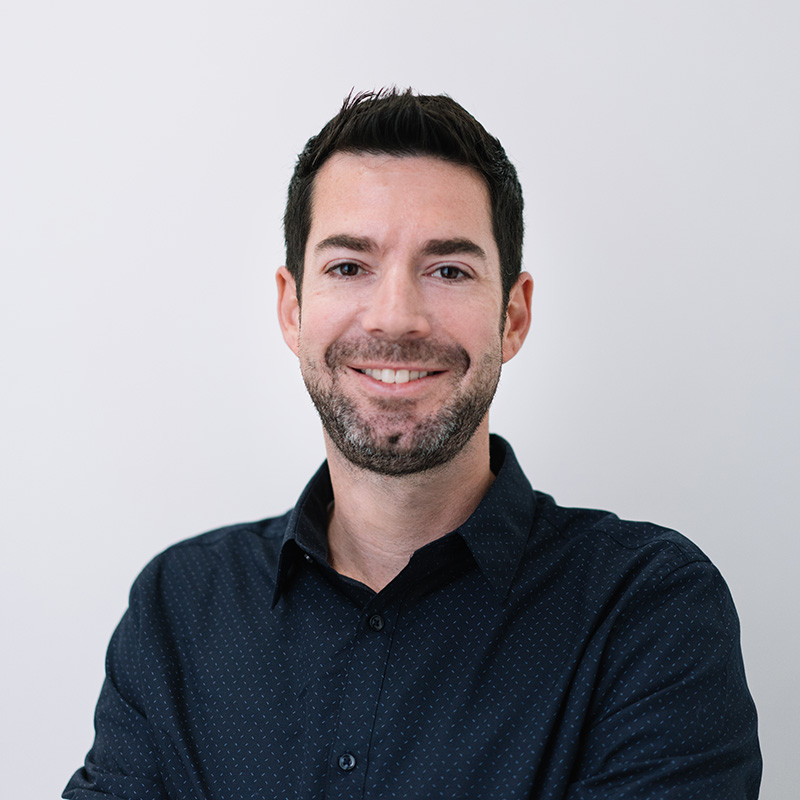 At Demand Local
Mike Machado is Chief Revenue Officer and Co-Founder of Demand Local, Inc. Mike founded Demand Local, Inc in 2008 with Ray Bhatia.
Previously
Mike worked at Jumpstart Automotive Group, helping start their dealer sales division and spearheading their Tier II digital efforts.  Mike's online automotive experience spans 15 years, including positions at Autoweb.com, Open Auto, and iMotors.
Education and More
Mike received his Bachelor's degree in Business Administration and a Minor in Economics from Saint Mary's College of California in 2002. Mike is based out of San Francisco.
Ready to drive traffic?
Our ad technology is driving demand for healthcare, home improvement and finance as well.