Parke Jacquay
VP of Sales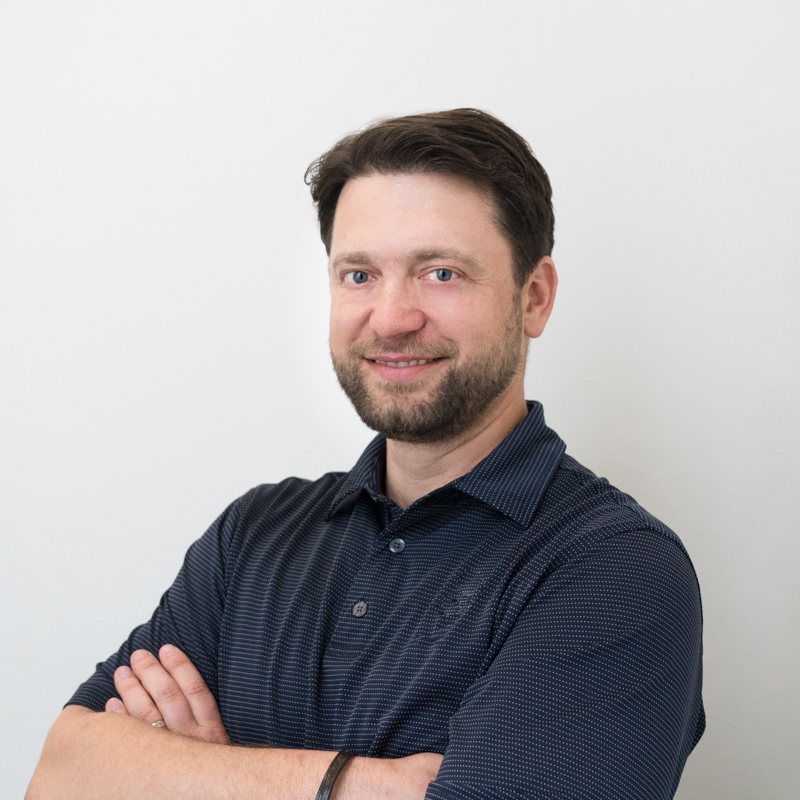 At Demand Local
Parke serves as VP of Sales for QSR and CPG for Demand Local. Parke has been with Demand Local since February 2020 where he partners with QSR and CPG customers and ad agencies providing new and innovative digital marketing strategies that help clients grow their brand, market share, and profit margins.
Previously
Previous to Demand Local, Parke worked in the staffing Industry for Aerotek for 17 years. Over his 17 year career, he held many roles from recruiter to sales to director of national sales and business operations. Before leaving Aerotek he was responsible for identifying and working with large national/international construction and engineering firms to develop and deliver multi-million dollar programs supported and delivered by Aerotek local offices.
Ready to drive traffic?
Our ad technology is driving demand for healthcare, home improvement and finance as well.