Savannah Clarkson
Senior Account Operations Manager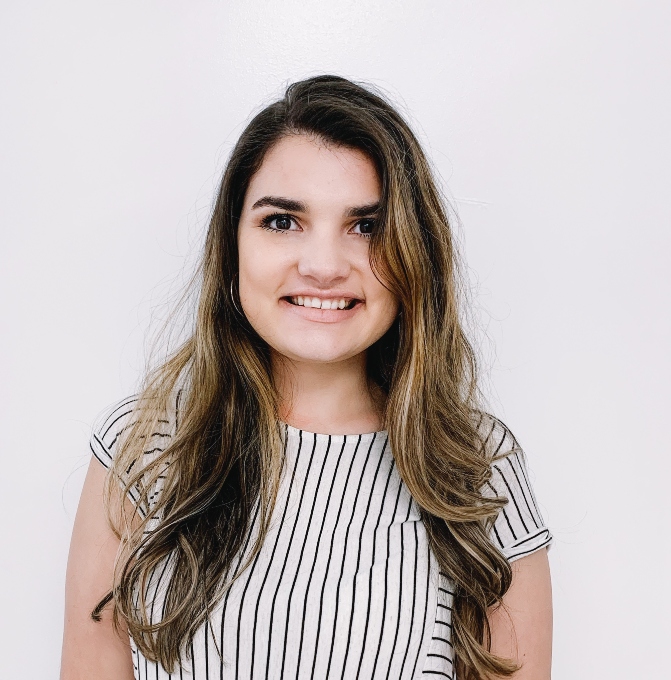 At Demand Local
Savannah serves as an Senior Account Operations Manager for Demand Local in Jacksonville, Florida.
Previously
Throughout her undergraduate career, Savannah was involved in several marketing positions and held leadership roles ranging from Digital Media Specialist at a student-run agency, to Public Relations Director of a UF Student Organization. She's crafted a genuine passion for all-things marketing and is ready to further her career as a young professional at Demand Local.
Education
Savannah is a recent Magna Cum Laude graduate from the University of Florida, a Top 8 Public University in the United States, where she earned her degree in Advertising. She is proud to represent the Gator Nation at Demand Local! In her free time, she can be found enjoying Jacksonville Beach, painting, hanging out with friends and family, and learning the upcoming trends and advances of digital marketing.
Ready to drive traffic?
Our ad technology is driving demand for healthcare, home improvement and finance as well.