Tiffany Hagwood
Executive Director of Account Operations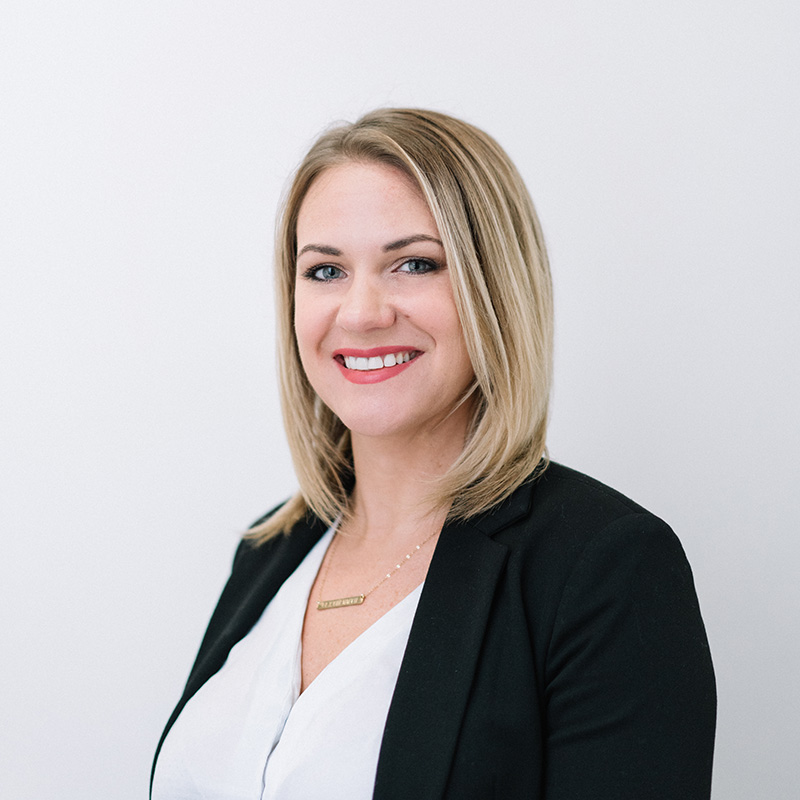 At Demand Local
Tiffany serves as the VP of Account Operations at Demand Local.
Previously
Previously Tiffany has worked with start-up companies as a Marketing/Communications Director. She acquired a strong skill set for branding and business development.
Education
As a local to Jacksonville Florida, Tiffany attended the Florida State College at Jacksonville with a background in Biomedical Science. Tiffany enjoys traveling solely to experience different cultures and landscapes, creative writing, and listening to live music in her spare time.
Ready to drive traffic?
Our ad technology is driving demand for healthcare, home improvement and finance as well.