Digital Marketing for Ad Agencies
Digital + technical expertise to make life easier for agencies.
Our Expertise. Your Brand.
It's simple. Partnering with Demand Local® means that everything's included when you purchase online media. Your agency will not only be able to keep and attract customers with our expertise, but will have access to our in-house team to assist with analytics, website optimization, and other technical needs. We work hard. You look good.
100% White Labeled Solution
Demand Local® becomes your secret weapon for offering new and innovative advertising to your customers.
Best-in-Class
Your team will have access to best in class methods and reporting to make your agency look good. 
Optimized for Your Goals
Demand Local® believes in a continual cycle of optimization based on your goals. Campaign performance is monitored daily to make sure you are delivering what is promised to your clients.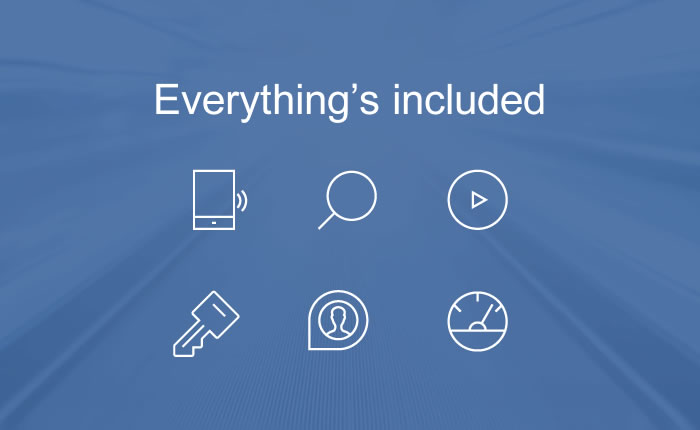 Unified reporting. Demonstrated value.
We've made monitoring campaign performance and reporting to your clients an easy process. Partnering with Demand Local® gives you the ability to brand our proprietary reporting platform with your agency's logo. You'll get features that you and your clients need.

Bird's Eye Agency View
See performance for all campaigns for all clients in one place.

Up-to-date Reporting
For Mobile, Video, SEM, Display, and Inventory Marketing campaigns.

Individual Dealer Access
Option to give direct access to your clients to view their own reporting.

Track Each Campaign
Ability to track and listen to phone calls for each campaign.

Agency Branded Reports
Brand all reports with your agency's logo and export quickly for offline access.
Ready to drive traffic?
Our ad technology is driving demand for healthcare, home improvement and finance as well.
Call now! 1-888-315-9759