Search Engine Marketing
Precise targeting and optimization to deliver the right clicks from top tier search engines.
Customized for auto dealership needs.
Demand Local® combines the power of personal, hands-on campaign management and industry-leading
technology to make your campaigns run effectively.

Quality Clicks Specific to Your Goals.
Clicks from top-tier search engines.
We know how to find in-market automotive shoppers. Demand Local® targets the customers who are researching other brands or competing dealerships optimally markets all profit centers of your dealership and catches customers ready to buy new, buy used, service, or finance a vehicle.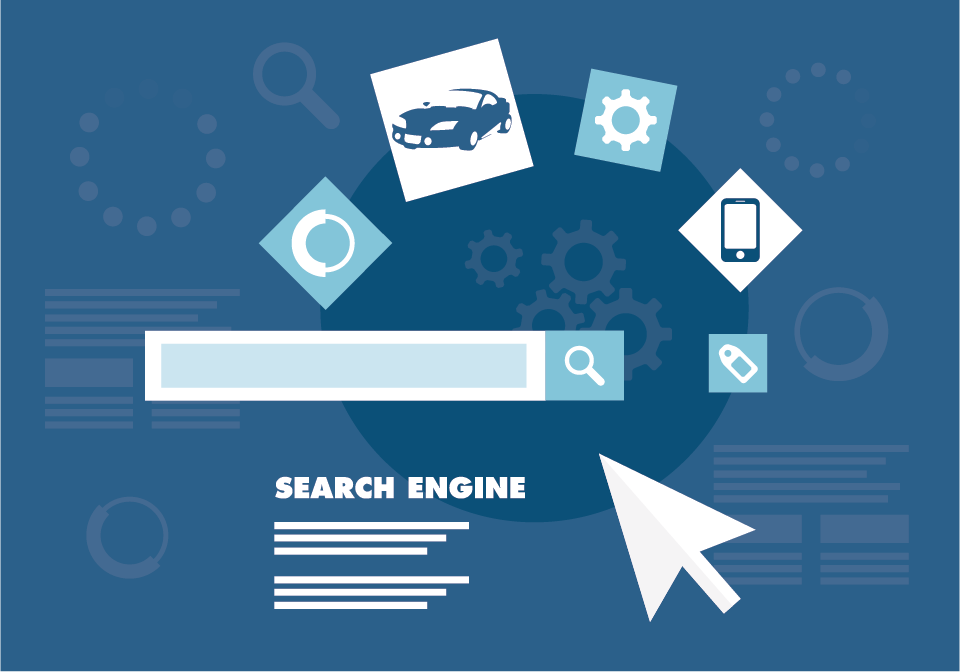 Optimization Based on Science, Not Fluff.
Statistical Analysis for your Dealership.
Not all markets are the same. We don't believe in cookie cutter campaigns. Demand Local® takes a strong scientific approach to your advertising. Using proven statistical methods such as Chi-Squared analysis, Demand Local® runs optimization tests based on your goals. We make statistically significant decisions based on your dealership, your market and your campaigns. We know the best practices that work because ours have been statistically proven over time.
Conversion and Analytics Integration
Work with a connected platform.
Demand Local's platform fully integrates with leading web analytics providers allowing for optimization based on your goals.
Forget clicks, think conversions.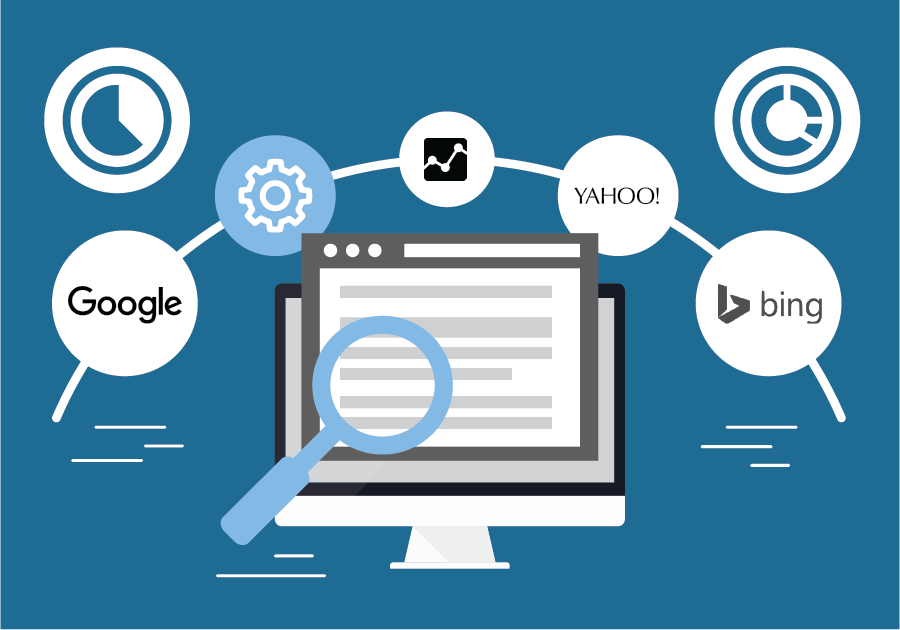 Ready to drive traffic?
Our ad technology is driving demand for healthcare, home improvement and finance as well.
Call now! 1-888-315-9759