Thank you for submitting your information. Please find the case studies below.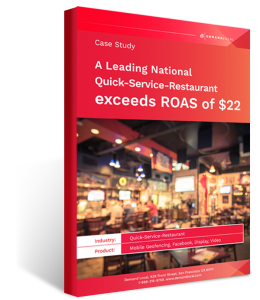 A Leading National QSR exceeds ROAS of $22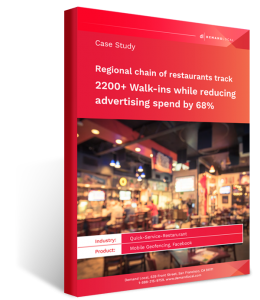 QSR in Virginia exceeds 2200+ Walk-in in one quarter
Going beyond auto?
Sure, come ride with us. Our ad tech is driving demand for healthcare, home improvement and finance as well.