Thank you for submitting your information. Please find the case studies below.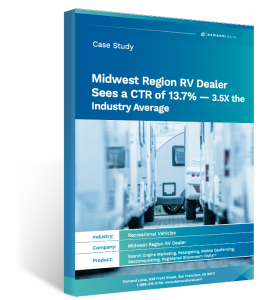 RV Dealer sees 13.7 CTR – 3.5X the industry average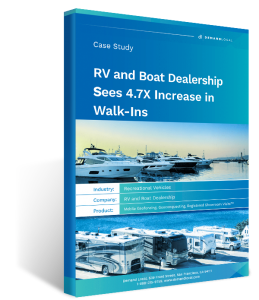 Leading RV and Boat dealership in Northwest region tracks 450 Walk-ins
Going beyond auto?
Sure, come ride with us. Our ad tech is driving demand for healthcare, home improvement and finance as well.