Andy Sandoval
Partnerships Development Representative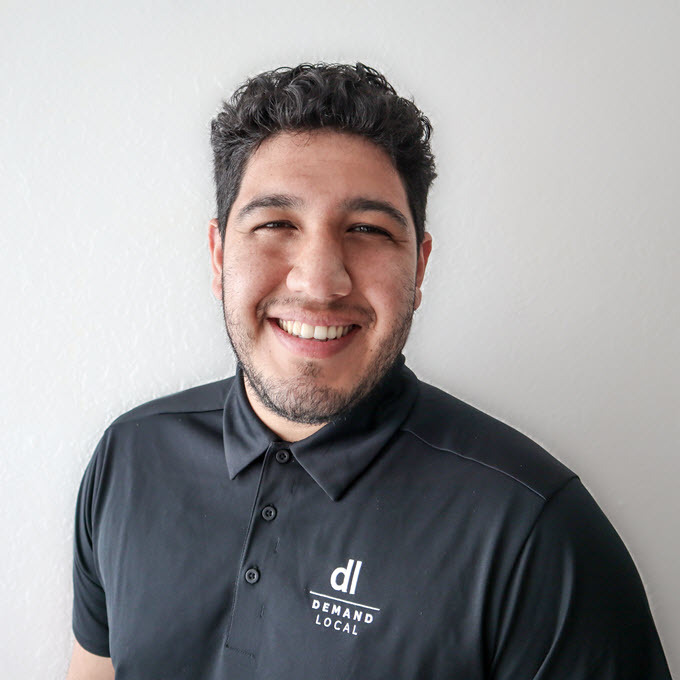 At Demand Local
Andy serves as a Partnerships Development Representative at Demand Local and his main role is to inform potential clients of who we are and what we do. Andy reaches out to prospects, learns about their company needs, and gets them excited about the solutions Demand Local has to offer. 
Previously
Andy started his sales career at Yelp in late 2018. During his time in Yelp, he interacted with several business owners and learned about different industries and their needs.
Education and More:
Andy graduated from San Francisco State University with a bachelor's in Marketing. He's a huge Bay Area sports fan and currently has his own podcast where he informs his listeners about the latest Giants, 49ers, and Warriors news. 
Ready to drive traffic?
Our ad technology is driving demand for healthcare, home improvement and finance as well.