Annie Johnson
Digital Media Campaign Manager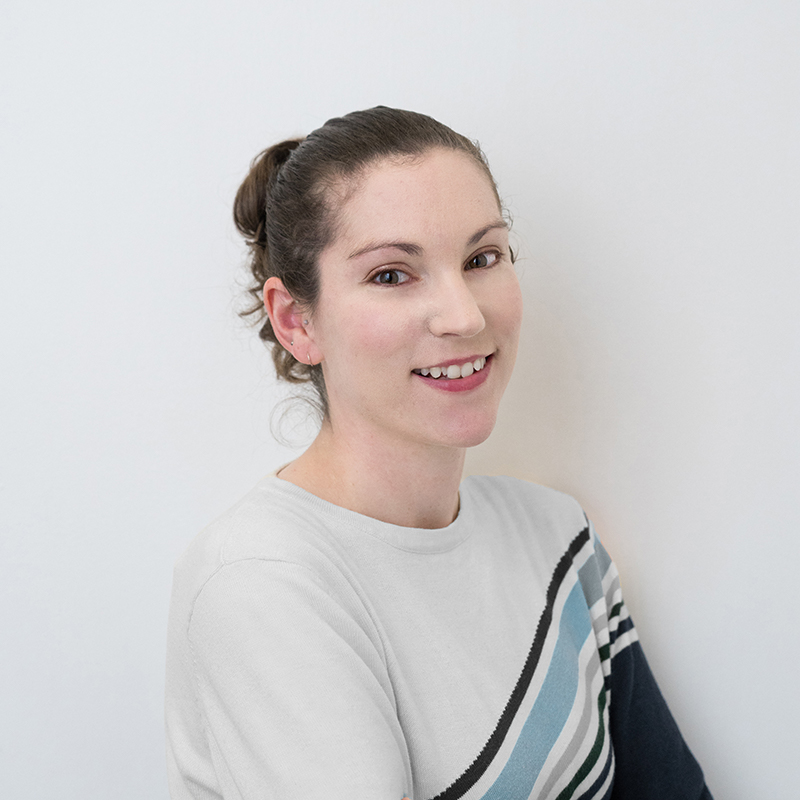 At Demand Local
Annie serves as Digital Media Campaign Manager after starting with the company in November 2019.
Previously
Previous to joining Demand Local, Annie worked at Manta Media Inc, as a Senior Digital Operations Specialist where her role included campaign, account and project management of Manta's digital advertising.
Education and More:
Annie was born and raised in the South of England and got her Bachelor's degree (BA Hons) in Graphic Design from the University for the Creative Arts in Epsom. In her free time she enjoys hiking, kayaking, traveling, watching documentaries and spending time with friends and family.
Ready to drive traffic?
Our ad technology is driving demand for healthcare, home improvement and finance as well.