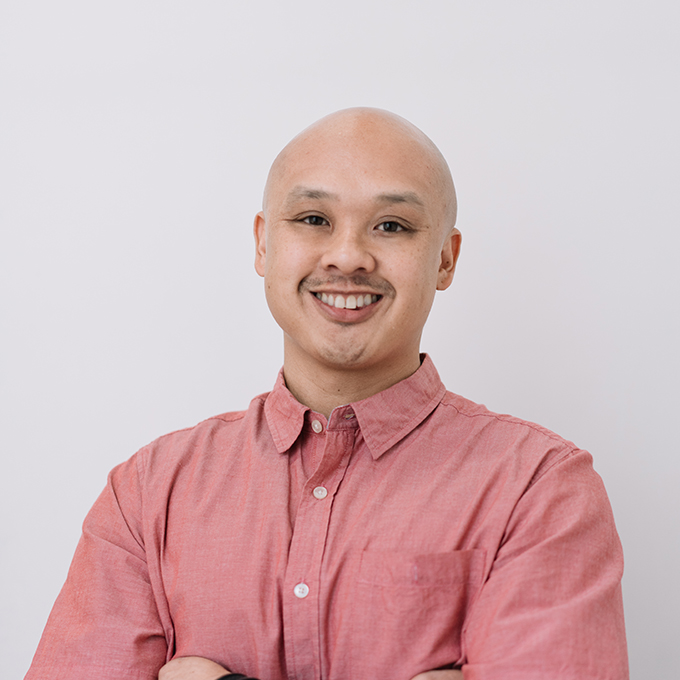 At Demand Local
Christian serves as VP of Automotive Sales and Marketing for Demand Local. Christian has been with Demand Local since April of 2010 where he partners with dealer groups and ad agencies providing new and innovative digital marketing strategies that help clients grow their brand, market share and profit margins.
Previously
Previous to Demand Local, Christian worked at Jumpstart Automotive Group. There he established partnerships with major dealer groups and their agencies in major markets such as New York, Connecticut, New Jersey, Pittsburgh, Los Angeles, and Las Vegas.
Education and More
He's a graduate of San Jose State with a bachelor's degree in Advertising. Christian is a Bay Area Native who loves his Golden State Warriors, enjoys traveling and riding the beautiful mountain biking trails of northern California.
Ready to drive traffic?
Our ad technology is driving demand for healthcare, home improvement and finance as well.