Darren Toy
Director of SEM, Search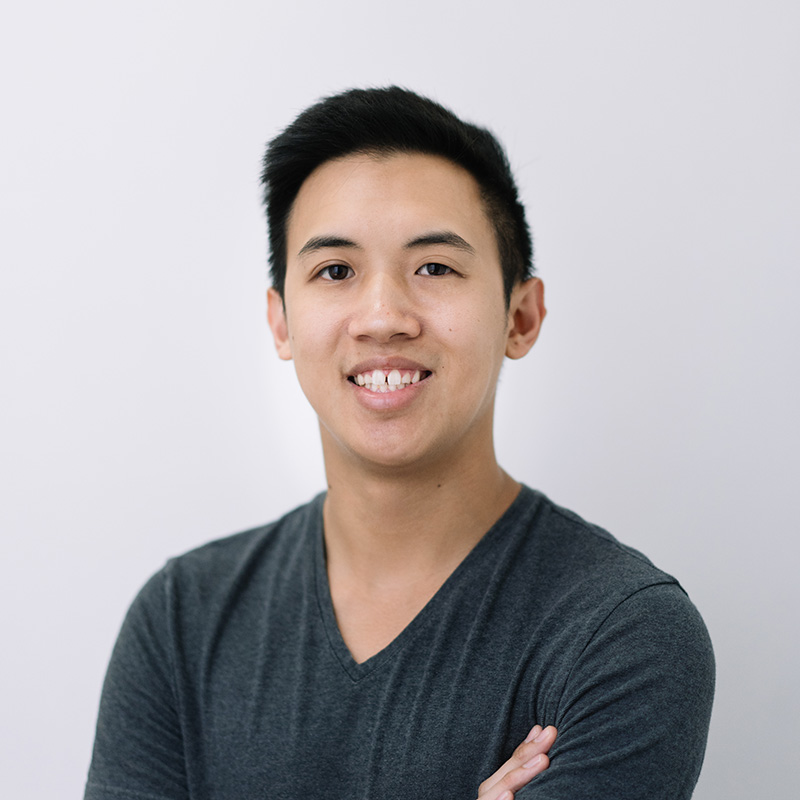 At Demand Local
Darren serves as a Director of SEM, focusing on Search campaigns for Demand Local.
Previously
Darren interned at Findlaw, a Thomson Reuters Business, where he worked on Search Engine Optimization and building organic traffic to client websites. He also interned at Cisco Systems, where he helped manage the development of a new way to route leads to preferred partners..
Education and More
Darren is a San Jose State graduate with a degree in Business Administration, Marketing. In his free time, Darren enjoys playing sports, engaging in photography, hanging out with friends, learning new skills, travelling, playing with his dog, and working on cars. He is a huge 49ers, Giants, Sharks and Warriors fan.
Ready to drive traffic?
Our ad technology is driving demand for healthcare, home improvement and finance as well.