Hayley Downing
Campaign Manager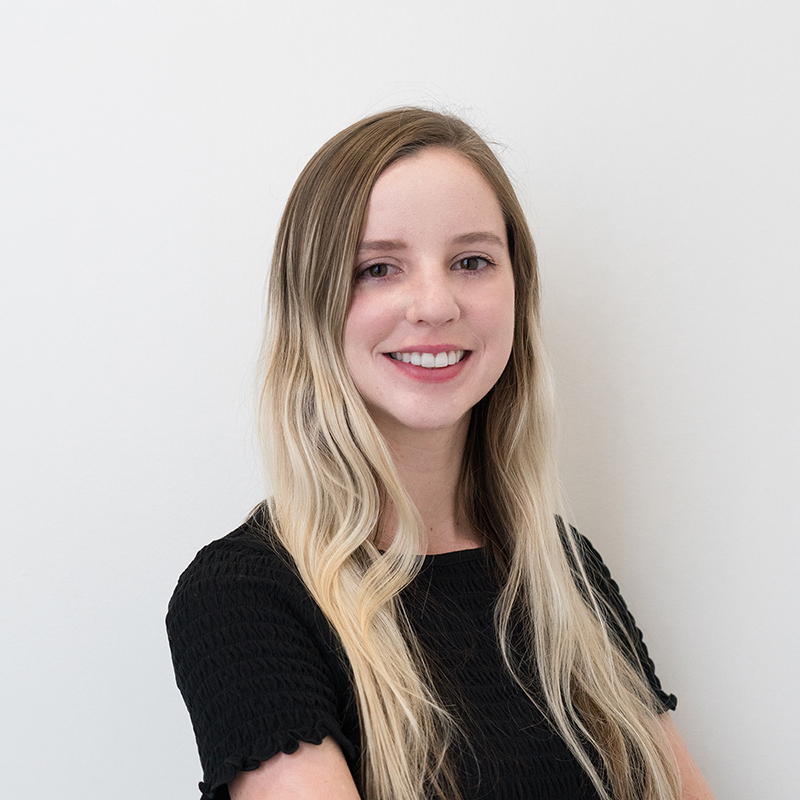 At Demand Local
Hayley joined the Demand Local team in January 2020 as a Campaign Manager on the Media Operations team.
Previously
Prior to Demand Local, Hayley worked at Vibrant Media, Inc for three years where she grew from a digital marketing intern to a sales operations manager. During her time there she learned how to manage and traffic display, in-text, and in-image campaigns.
Education and More
Hayley was born and raised in Santa Cruz and earned her bachelor's degree in Business Administration with an emphasis in Marketing at San Francisco State University. During her free time, she enjoys hanging out with her pomksy, taking road trips along the coast, film photography, and practicing yoga. She loves all animals and enjoys volunteering at Family Dog Rescue.
Ready to drive traffic?
Our ad technology is driving demand for healthcare, home improvement and finance as well.