Josh Stowell
Partnership Manager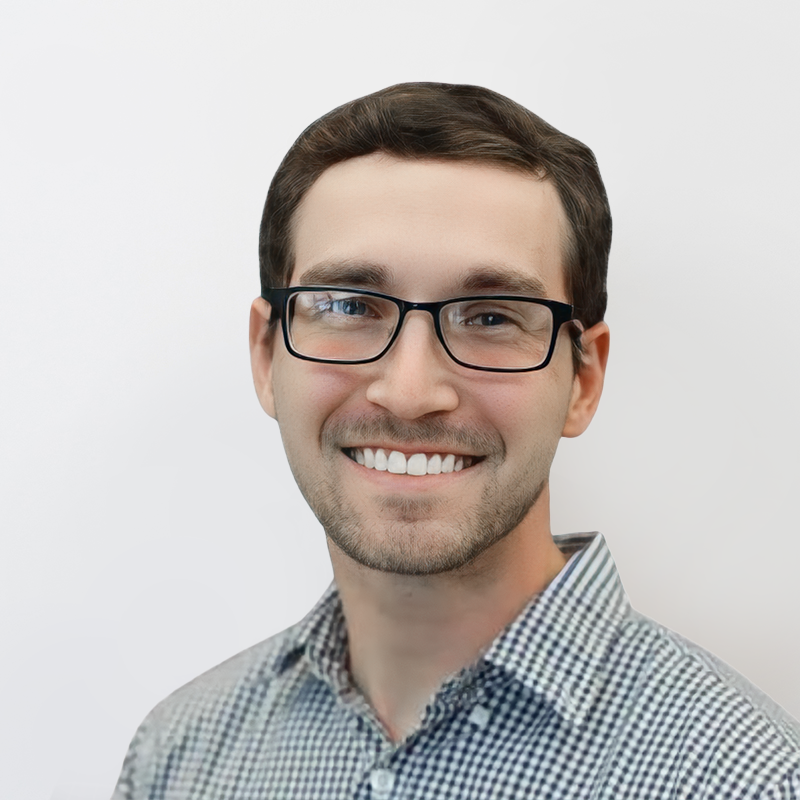 At Demand Local
Josh serves as a Partnerships Manager with Demand Local, starting in May of 2022. In this role, Josh specializes in building and developing commercial and strategic relationships with organizations in accordance with the company's overarching objective, strategic goals, and strategies. Specifically geared toward working with ad agencies and media partners to provide profit-enhancing digital marketing tactics to drive more sales.
Previously
Josh comes from the Sports, Entertainment, and Hospitality industries, having worked for various professional sports organizations such as the Florida Panthers, Miami Dolphins, and most recently, IRG Sports + Entertainment – a national motorsports holding company. In these roles, Josh focused on strategic Business Development and Marketing Growth via building and developing strategic corporate partnerships, driving consumer traffic, and generating brand awareness.
Education and More
Josh received his BBA at Florida Atlantic University with a concentration in Marketing and a Minor in Hospitality Management. Josh is located in Orlando, FL. In Josh's spare time, he enjoys his passions of fitness, sports, and all things entertainment – Obsessing over the New York Yankees, New York Giants, and Tampa Bay Lightning
Ready to drive traffic?
Our ad technology is driving demand for healthcare, home improvement and finance as well.