Katrina Sevilla
Campaign Manager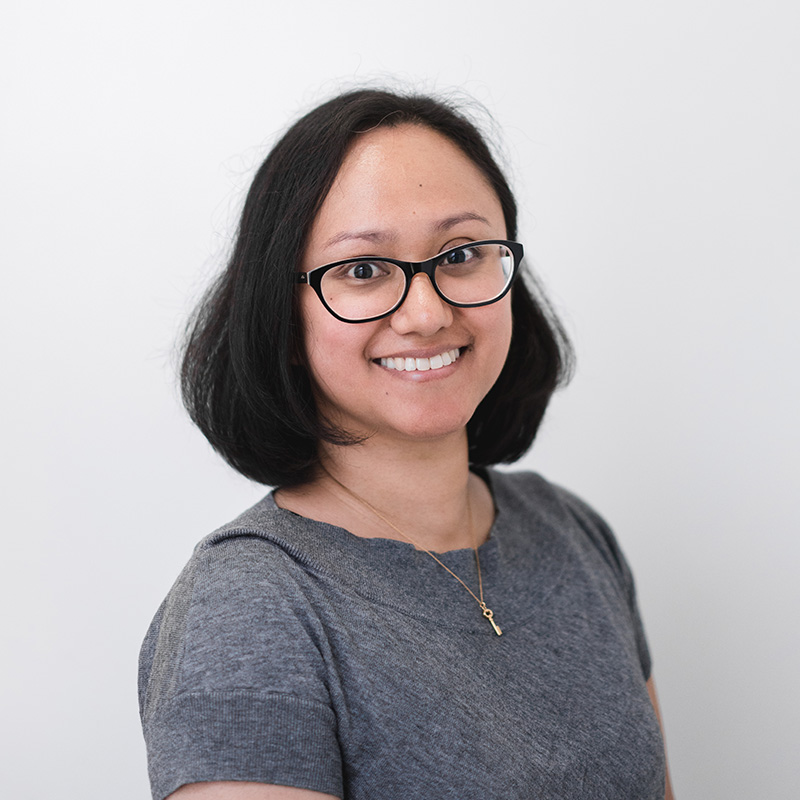 At Demand Local
Katrina joined Demand Local in August 2017 as a Campaign Manager on the Media Operations Team.
Previously
Previous to Demand Local, Katrina worked at Black Bag Advertising and at Vibrant Media. At Black Bag Advertising, she learned the analytics part of advertising by constructing dashboards to report insights and recommendations in a visual manner for the clients. At Vibrant Media, she learned more about the ad operations side of advertising by trafficking and managing display, in-image, and in-text campaigns.
Education and More
Katrina was born and raised in the Bay Area and got her bachelor's degree in Business Administration at San Francisco State University. In her free time she enjoys playing video games, board games, and card games indoors, or hunting for letterboxes outdoors.
Ready to drive traffic?
Our ad technology is driving demand for healthcare, home improvement and finance as well.