Natalie Lynam
Client Success Manager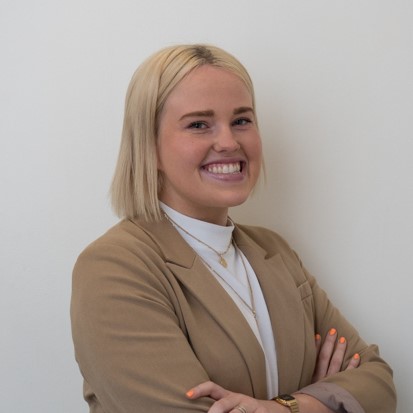 At Demand Local
Natalie Lynam started at Demand Local in February of 2020 and serves as a Client Success Manager.
Previously
Throughout her undergraduate career, Natalie was involved in marketing and sales positions and participated in several leadership organizations. She is most proud of her work on the short film "The Displaced", shot in Uganda about the refugee crisis as part of her university's student film program.
Education and more
Natalie grew up in Seattle and then ventured to the Midwest to Creighton University for her Bachelor of Science in Business Administration. Upon graduation, Natalie moved back to the West Coast to San Francisco. During her free time, she enjoys exploring the eats of the city, traveling, videography and film photography.
Ready to drive traffic?
Our ad technology is driving demand for healthcare, home improvement and finance as well.