Nick McCauley
Partnership Manager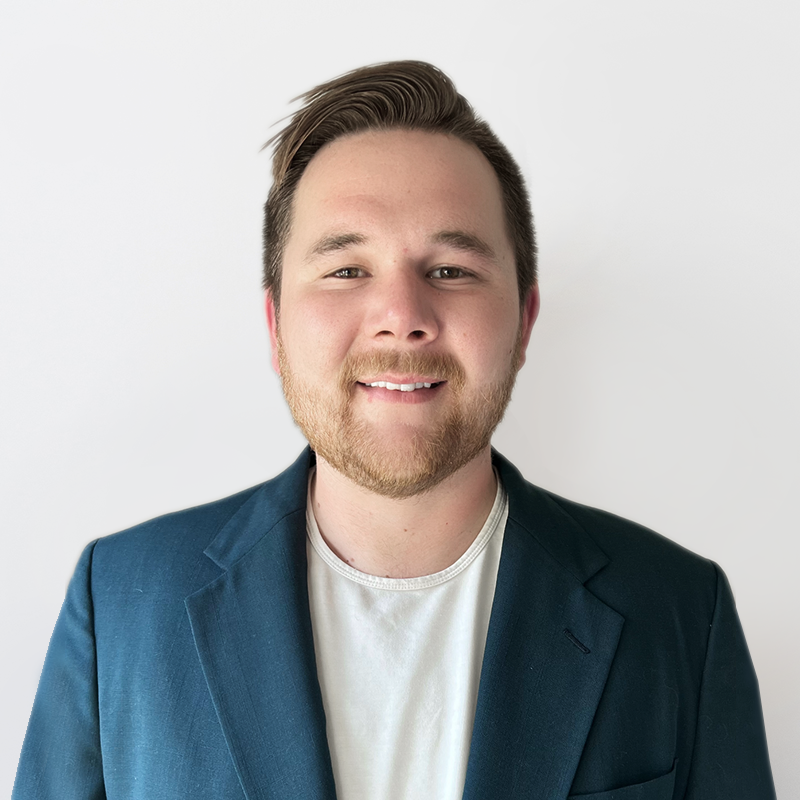 At Demand Local
Nick is working exclusively with clients to streamline a long and successful partnership.
Previously
Prior to Demand Local, Nick helped small business owners in the Nashville community grow their mom-and-pop shops through various digital marketing channels. Working directly with his community helped him understand what it entails to run a successful marketing campaign from the ground up.
Education
Nick was born and raised in the PNW, moved to the mid-south in 2012, where he met his wife, Logan. They have two golden doodles that love to go hiking, and kayaking with them. When they aren't out exploring, you can find Nick on the grill in the backyard with a game on and loved ones around.
Ready to drive traffic?
Our ad technology is driving demand for healthcare, home improvement and finance as well.