Sean Hopper
Sr. Manager, Business Development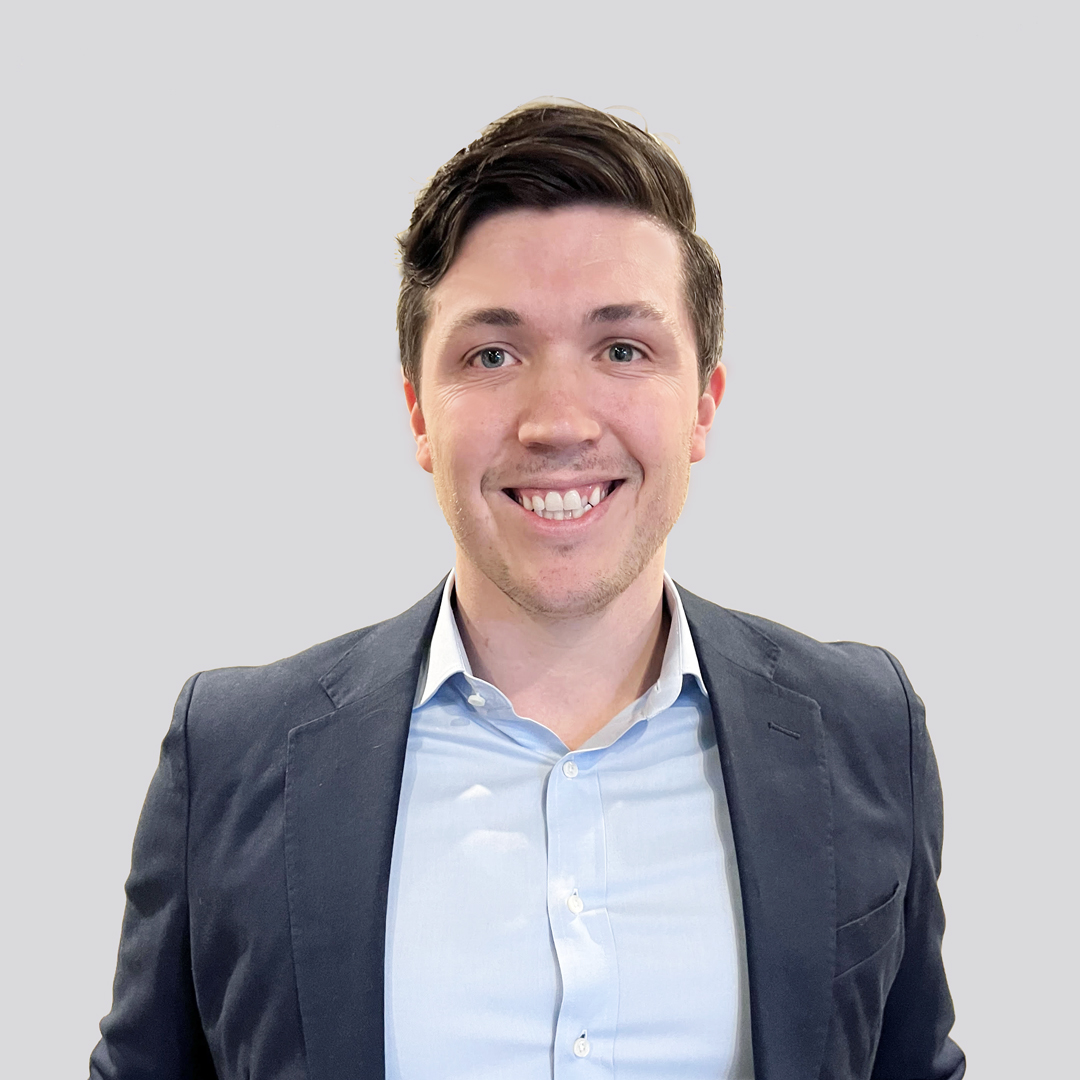 At Demand Local
Sean serves as Sr. Manager Business Development after starting with the company in January 2022.  Sean views himself as an extension of the agencies and dealerships Demand Local partners with.  Sean focuses on campaign management and planning across all digital channels while providing creative digital marketing strategies.
Previously
Sean comes from an automotive digital background, most recently from Dealer eProcess where he worked closely with dealerships and agencies in the Pacific Northwest. Sean also spent close to a decade in the sports management world, highlighted by his work as a key stakeholder at the 2018 Rugby World Cup.
Education and More
Sean received his BA at Hamilton College and MS from Manhattanville College. Sean grew up in Northern California and New York, he now lives in Seattle with his wife and daughter.  In Sean's spare time he obsesses over his favorite NY Sports teams (Yankees, Jets, Knicks, Rangers), coming up with new Dad jokes and playing with his French Bulldog Spud.
Ready to drive traffic?
Our ad technology is driving demand for healthcare, home improvement and finance as well.