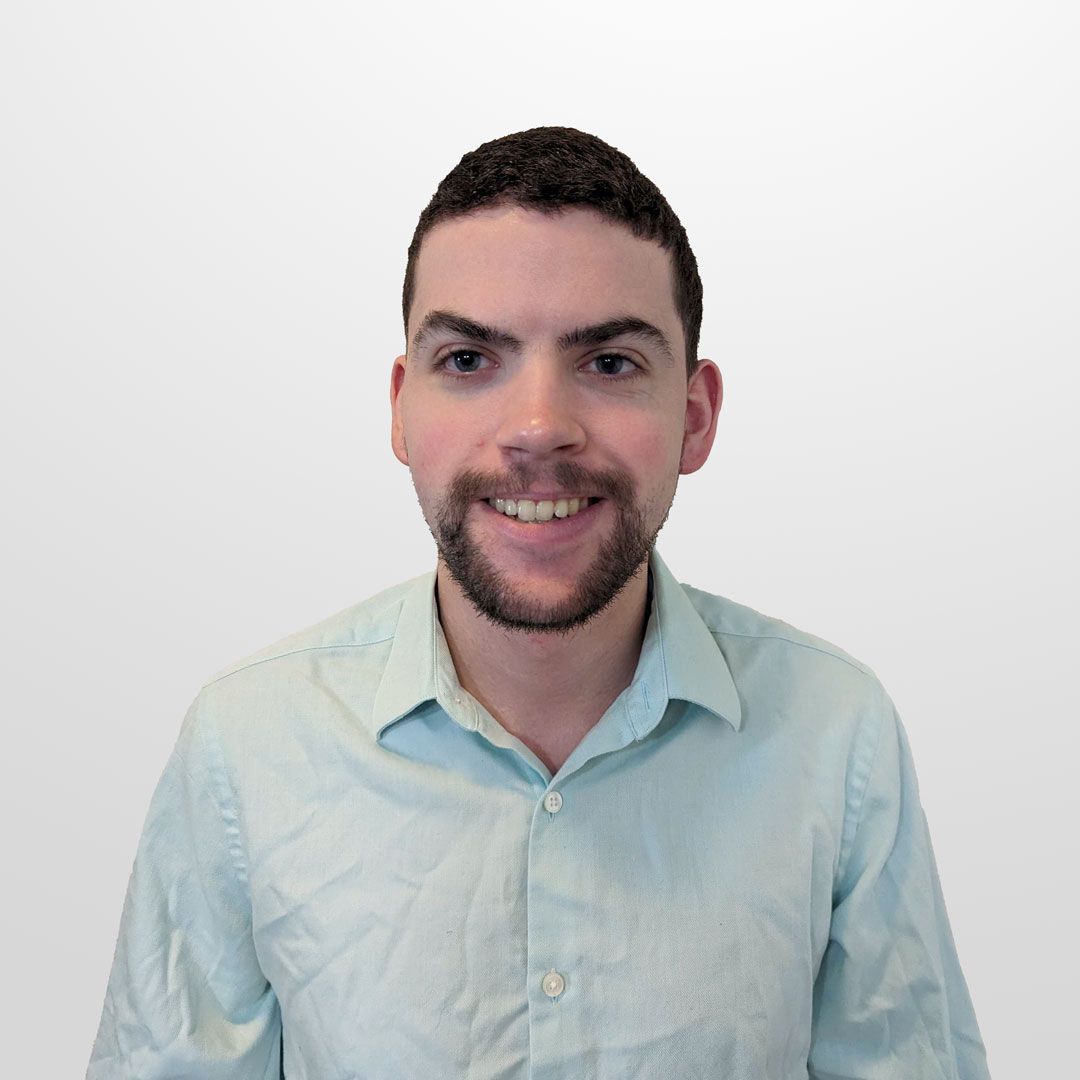 At Demand Local
Shane is a full-stack software engineer and is working to bring new features to the Link tool and other internal projects here at Demand Local. He works on a lot of the different aspects of the product, from UI implementation to API work and integration.
Previously
Before joining Demand Local, Shane worked as a software engineer for a marketing agency specializing in OTT and Linear TV advertising, where he worked on transforming their product to a more digital approach. Before that, he studied Computer Science with a minor in Mathematics and graduated from Oregon State University in 2020. His main hobbies outside of work are bouldering, hiking, and gaming. He currently lives in Pasadena, California.
Ready to drive traffic?
Our ad technology is driving demand for healthcare, home improvement and finance as well.