Tyler Chesnicka
Partnership Manager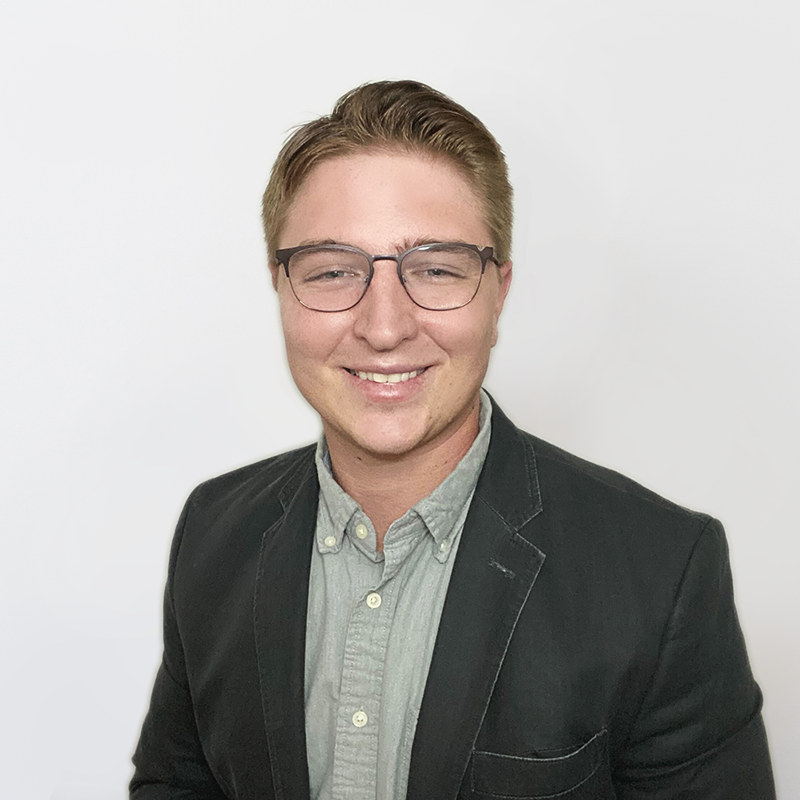 At Demand Local
Tyler joined Demand Local in 2022 as a Partnership Manager. In his role, his focus is on curating long-lasting relationships with agencies and dealerships.
Previously
Before joining Demand Local, Tyler served as Head of Growth and Partnerships for a Florida-based startup serving the RV and camping industry. He also brings skills from prior roles in the Fintech and SaaS industries, which help him approach customer goals holistically in his current position.
Education
Tyler lives in sunny Central Florida with his fiance and lab mix, Indy Blue. When he's not at work, you can find Tyler on the golf course or out on the lake with his water dog.
Ready to drive traffic?
Our ad technology is driving demand for healthcare, home improvement and finance as well.