Valen Mudrock
Project Manager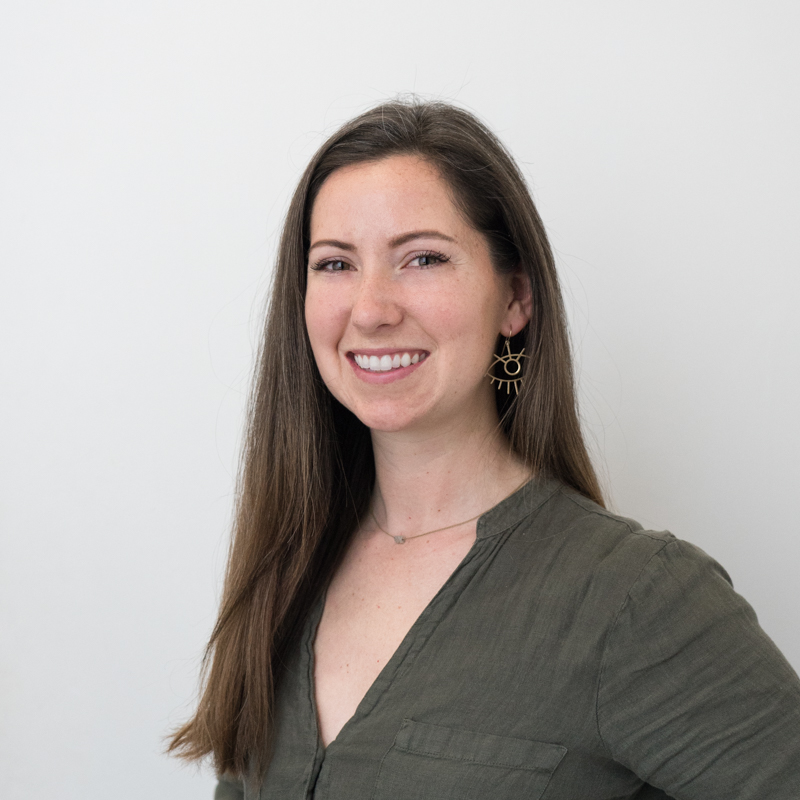 At Demand Local
Valen works as a Project manager, and has been with Demand Local since March 2020 overseeing Company Operations – working on Finance, HR and Events.
Previously
Prior to working at Demand Local Valen worked for prominent families in the Bay Area as a Family Assistant – managing multiple households across the Bay Area and beyond. She also worked as an Event Manager for a Private event space in San Francisco.
Education and More
Valen earned her BA in Psychology at the University of Kentucky and graduated in 2008. The day after her graduation she moved to San Francisco and has never looked back. She loves the proximity to nature in the Bay area and all that it has to offer. She is an avid hiker, backpacker and loves camping with her family.
Ready to drive traffic?
Our ad technology is driving demand for healthcare, home improvement and finance as well.