Dashboards and Analytics
Take full control of your digital marketing campaigns.
Dealership Intelligence.
Our platform allows you to monitor the performance of all of your campaigns in one place. We provide up-to-date reporting for Search Engine Marketing, Display, Inventory Marketing®, Mobile, and Video campaigns. With Demand Local's technology, you can deep dive into performance of creatives, listen to phone calls, track conversions, and see near-real time performance of your campaigns.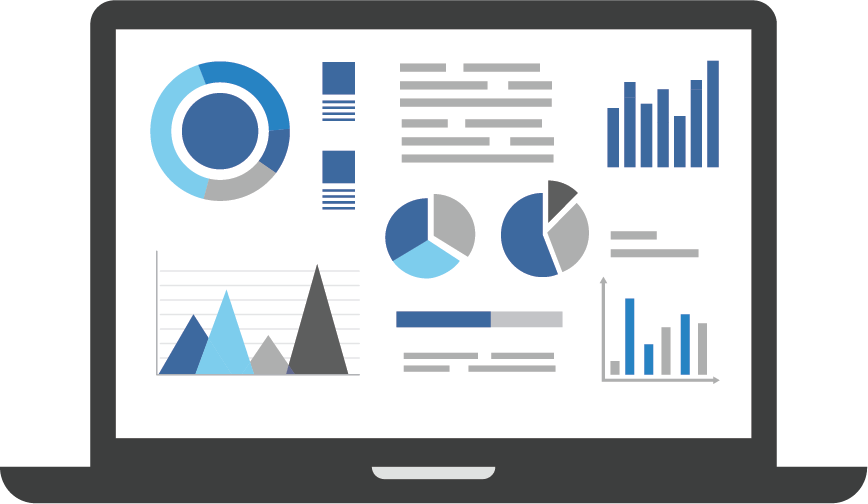 Unify your analytics and reporting.
An all in one solution for your marketing metrics.
With our platform, your dealership meets Big Data. We're integrated with top web analytics platforms so you can have a complete view of your marketing efforts. Track conversions, web analytics and post click performance for paid and organic traffic. You can even increase engagement and customer service by listening to sales phone calls and following up with your customer's needs.
Custom Reporting
Demand Local® doesn't believe in cookie cutter campaigns, so why have cookie cutter reporting? We'll provide you with custom reporting based on your needs. And it's included at no additional cost. Interested in share of voice? Hourly metrics? We've got you covered.
Data by Rooftop
Analyze campaign and post-click performance by rooftop so you know where to move your marketing dollars. Our platform also allows you to share data access with select members of your team and access your metrics from a computer, smartphone or tablet.
Always Included
One campaign or many, our dashboards are always included at no additional cost.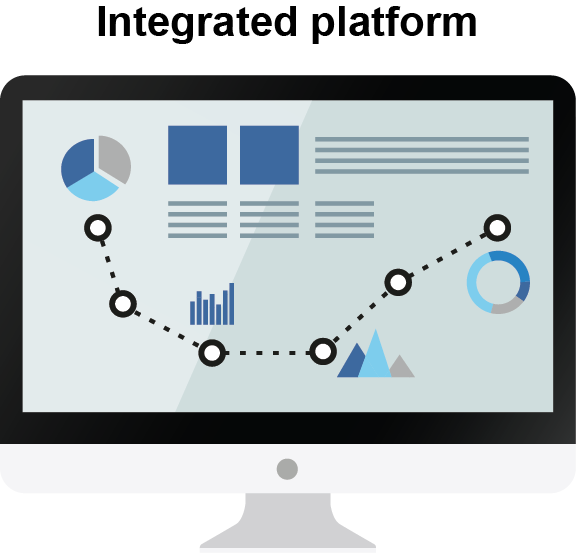 Branded for Your Agency.
Your brand. Our technology.
Advertising agency? Find out how Demand Local® can customize
a dashboard and integrate with your offline marketing efforts.
Ready to drive traffic?
Our ad technology is driving demand for healthcare, home improvement and finance as well.
Call now! 1-888-315-9759