DL Engage
Turn anonymous website visitors into leads and buyers
Turbo-boost your conversions
We'll implement stand-out floating offers across the dealer's website for different stages in the buying cycle to uplift conversions
View DL Engage Product Brief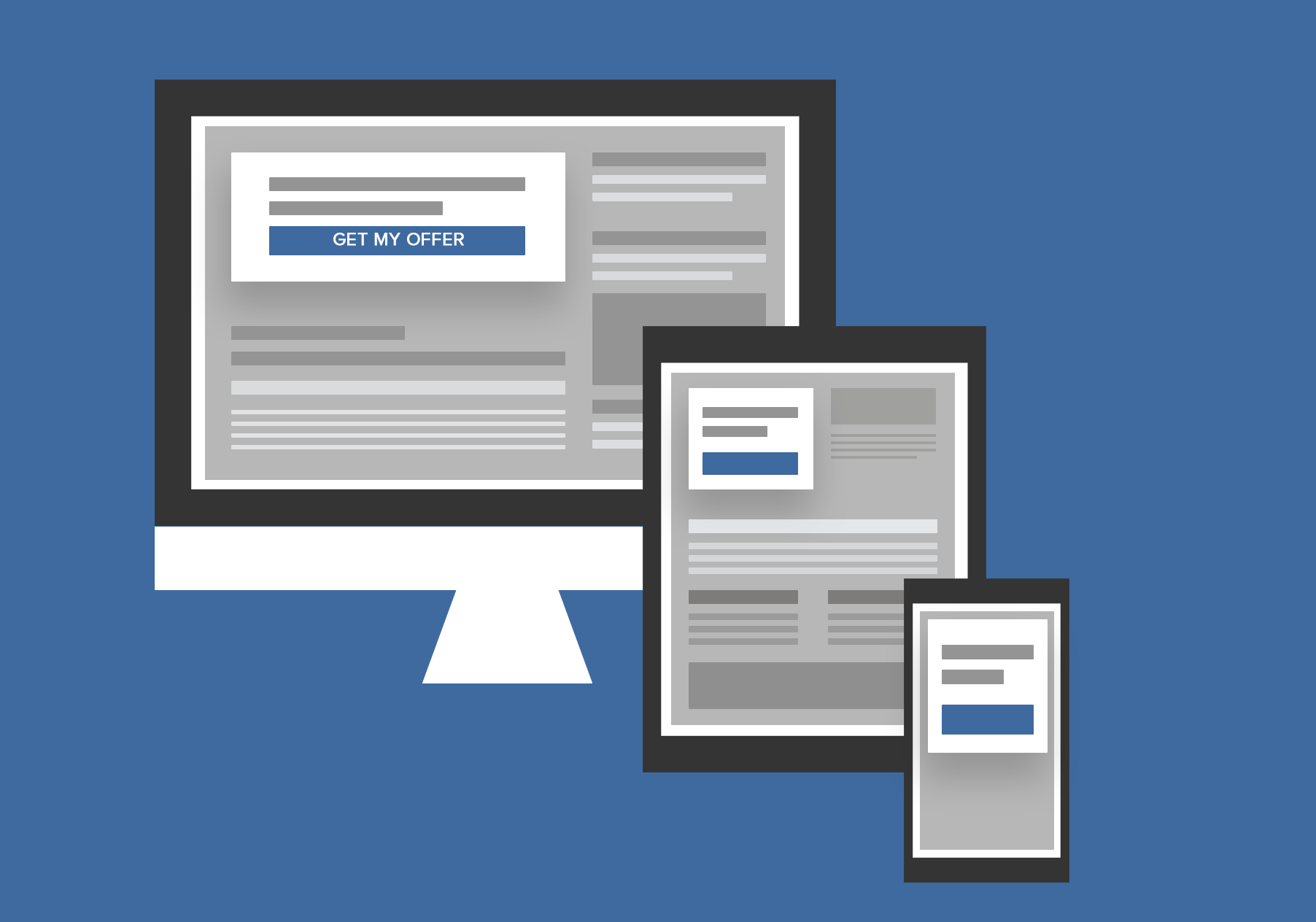 Maximize your current ad dollars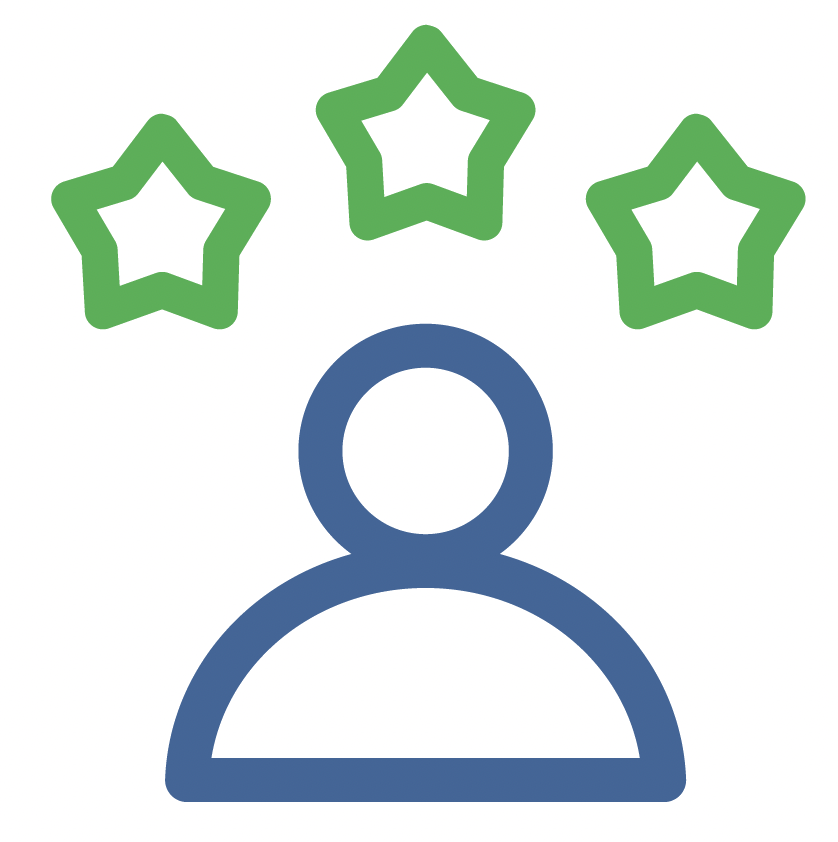 Behavioral Targeting
Convert your anonymous site visitors
into your most detailed and highest
closing leads.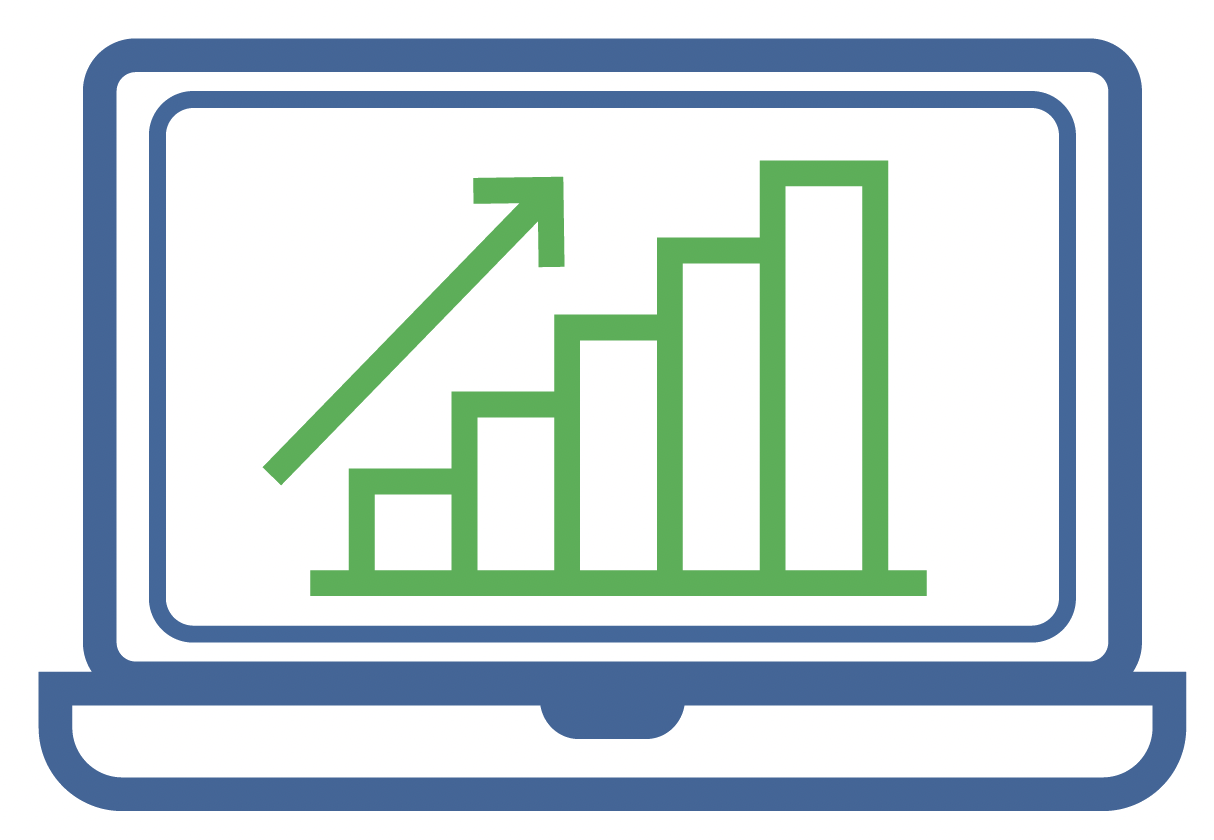 Ready to Buy Shoppers
Nurture your site visitors and generate repeat site visits as they get closer to purchasing their next vehicle.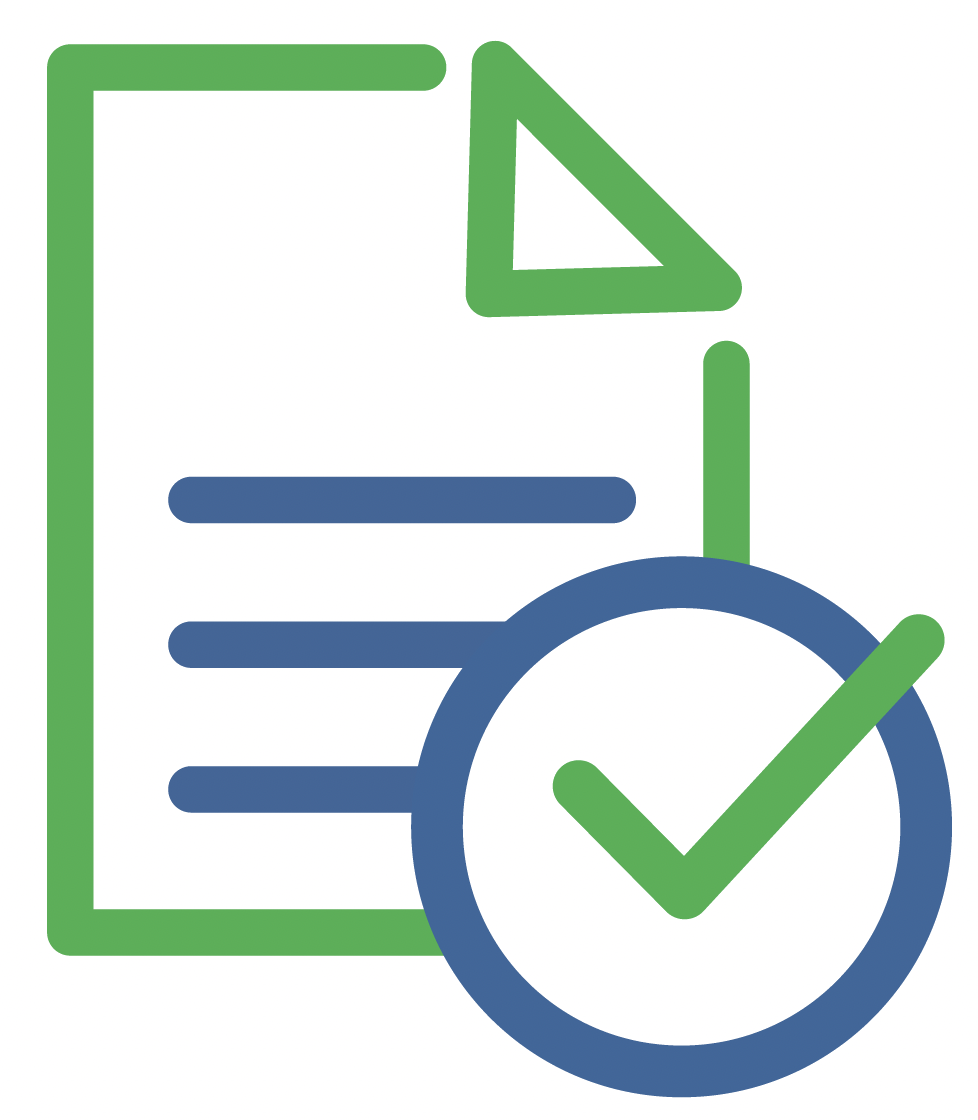 Transparency To Your Data
The most transparent access to your sold customers' engagement history with your site and media that lead to purchase.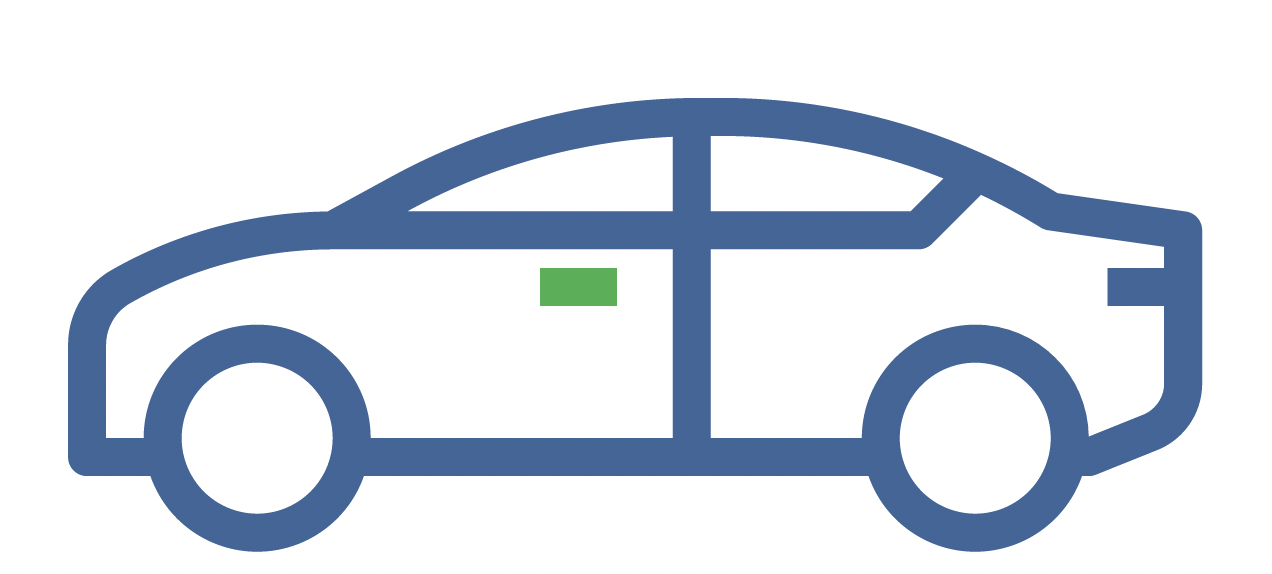 Automotive Experts
Demand Local has provided the automotive industry with the most innovative online media and ad tech since 2008.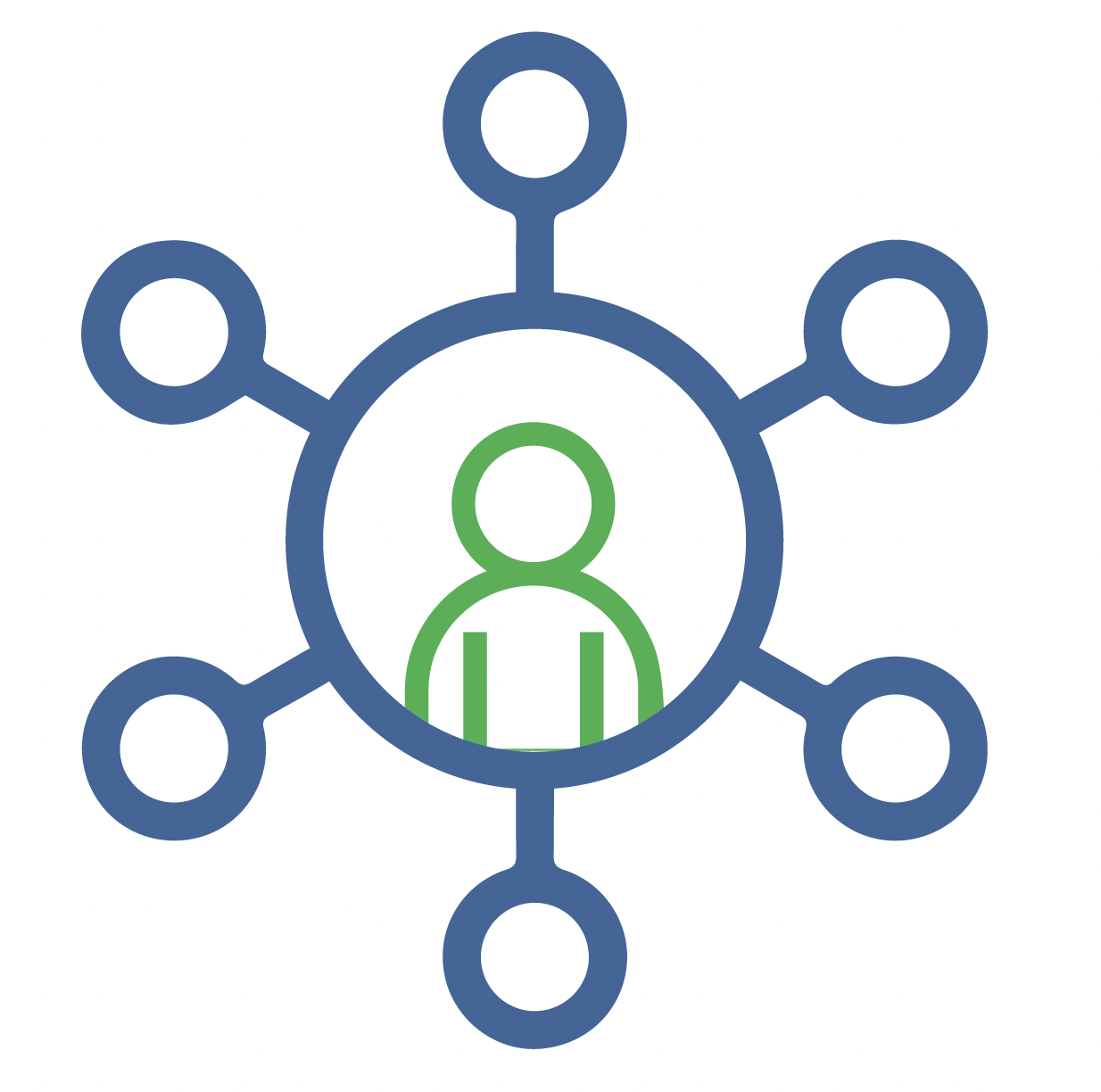 More than Media
DL Engage is a platform that provides dealers with the site and customer transparency the automotive industry has been missing.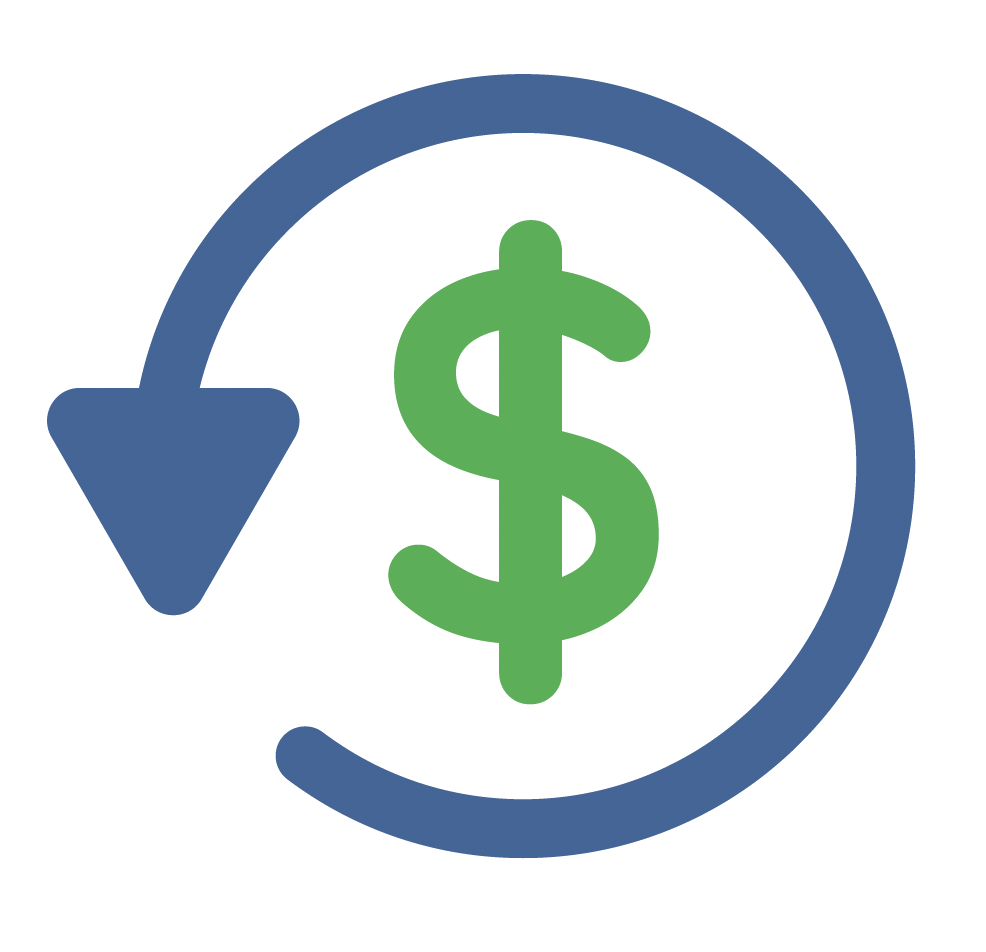 ROI
Report what matters most; true ROI. ROI that is easy to match back from actual vehicle sales profits back to DLE spend.
Permission based tracking
Intended audience are given the choice of opting in to allow access to location data. Since users self-select into receiving marketing messages, they are likely to be higher quality leads.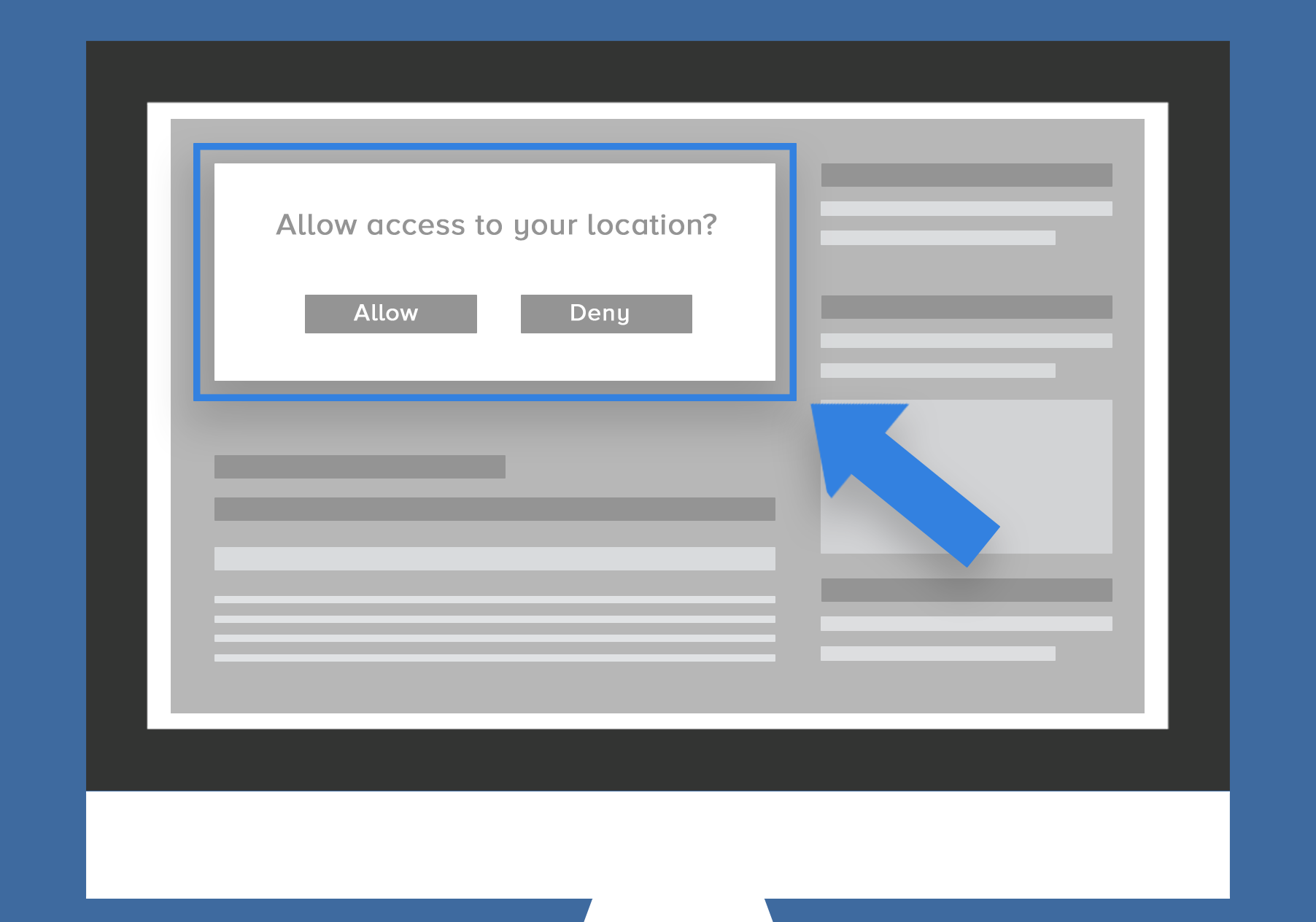 Convert anonymous site visitors into leads
98% of dealer website visitors do not convert into a lead on their first visit. DL Engage will help identify, authenticate and convert these anonymous visitors into actual leads.

Ready to drive traffic?
Our ad technology is driving demand for healthcare, home improvement and finance as well.