Measure When Customers Walk On To Your Lot After Seeing Your Mobile Ad.
Measure When Customers Walk On To Your Lot After Seeing Your Mobile Ad.
Track and measure Cost-per-Order, Return-on-Ad-Spend and Restaurant Walk-ins
Mobile Geofencing
Track from Impression to Walk-In with Registered Showroom Visits®.
Search Engine Marketing
Precise targeting and optimization to deliver the right clicks from top tier search engines.
Video
Pre-roll, auto-play, click-to-play.
Inventory Marketing®
Market your inventory with our proprietary technology.
Display Advertising
Precision targeting. Unparalleled engagement.
Dashboards
Keep tabs on your digital marketing campaigns.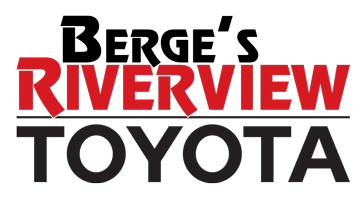 "Demand Local goes above and beyond handling our search engine marketing; they act as an extension of our team."

"They fly out every other month to meet in person because they want to collaborate to actively make our marketing better. They don't claim to be the end all and be all and know everything. They lay the groundwork, run frequent test campaigns, and analyze the data to see what works well and what doesn't. They are a boutique digital marketing agency with a much higher level of service and customization than other automotive SEM providers out there. What matters to them is not taking over the world, but finding the right client partners and helping them find long-term success."
– Brent Berge, Owner, Berge's Riverview Toyota
A leading Auto Group sees 4.6X increase in CTR
With a combination of data analytics and high-velocity tests, we were able to increase CTRs up to 4.6X for one of the largest privately-owned luxury auto groups in the country.
9.4%


Click-through-Rate

4.6X


CTR Industry Average

1790


VINs

85,663


Reach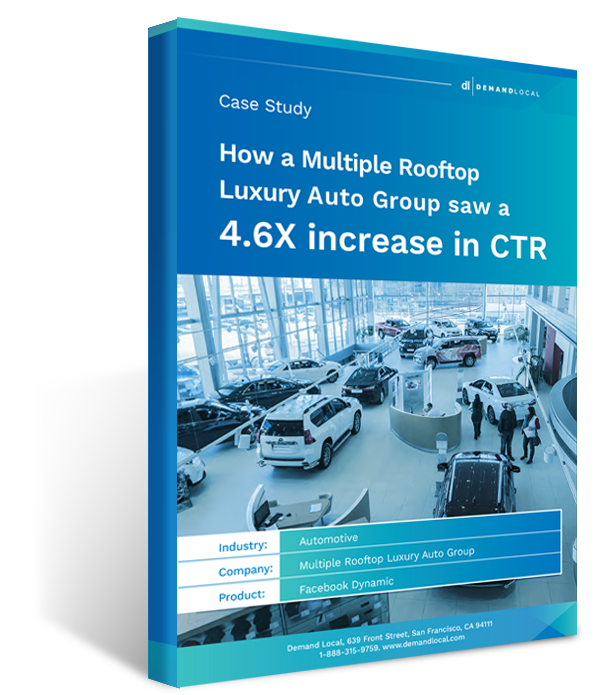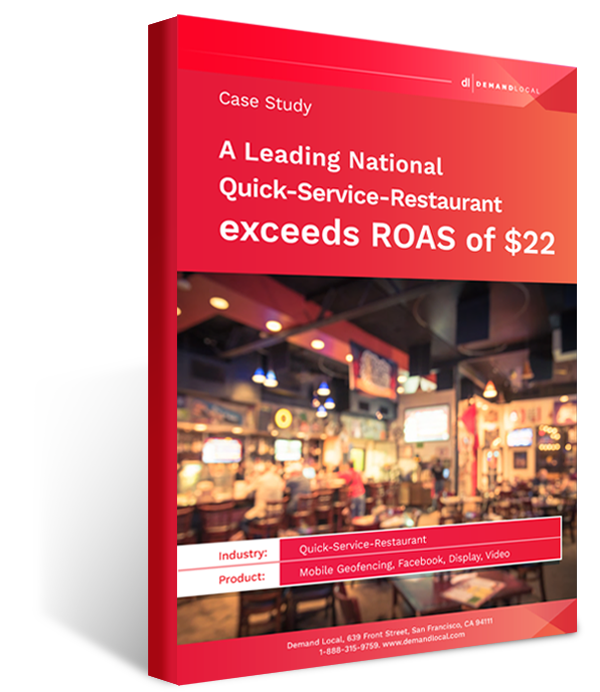 A National QSR chain exceeds ROAS of $22
We worked with a leading QSR and built a Mobile Geofencing & Social Media marketing program. Through our campaigns, we were able to generate 20,000 food orders, and generate more than $440K in revenue. They had originally hoped to achieve a ROAS of $10, the campaigns resulted doubled with a ROAS of $22.
20,000+


Orders

$440,000


Revenue

$22


ROAS

$1.25


CPO
Mobile Geo-Fencing
Geo-fenced mobile ads drive engagement and foot traffic.
Demand Local® captures your local audience with custom Geo-Fences around your dealership. We'll target by GPS coordinates, zip codes, cities, counties, and DMAs. You tell us precisely where to target and we'll do the rest.

Ready to drive traffic?
Our ad technology is driving demand for healthcare, home improvement and finance as well.
Call now! 1-888-315-9759